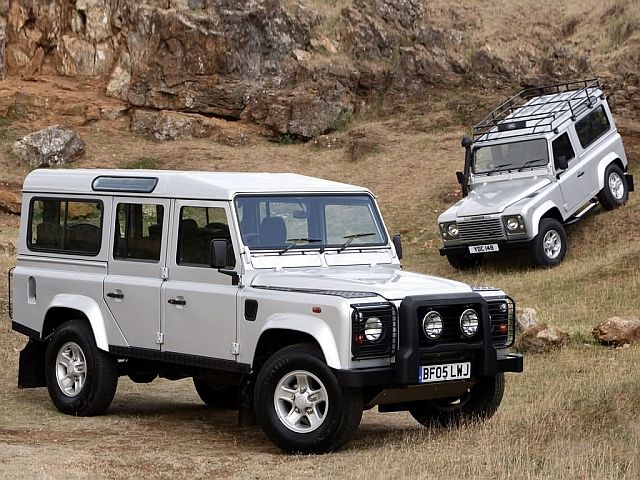 When production of the current Land Rover Defender to end by 2015 in preparation for the launch of a new version, the automotive world and 4×4 enthusiasts were understandably upset. However, with a new Land Rover Defender well on the way, enthusiasts can at least sleep in peace knowing a new variant of the car is in the works and will be arguably even more capable off-road.
While its off-road ability will be maintained if not improved, the design of the Defender will be radically changed in order to make it "more desirable to look at".
While speaking about the design, director of Land Rover's design department Gerry McGovern said, "The current Defender has never sold on its design and has changed very little over the years. What we are working on is something that will be more desirable to look at – the traditionalists might not like it but they'll have to live with it. It will still be as capable as before and there will be references to the old model – it might even have a spare wheel on the back.
"The important thing is to get the proportions right, give it a distinctive silhouette and wider appeal. A Defender doesn't have to look overtly functional. We are taking a more sophisticated approach."
While the next-gen Land Rover Defender is promising to be quite different visually from the outgoing car, Land Rover has still yet to decide how it'll be built and where it'll be built. Consequently, don't expect to see the new Defender for a few years!
[Via Land Rover Owner International]