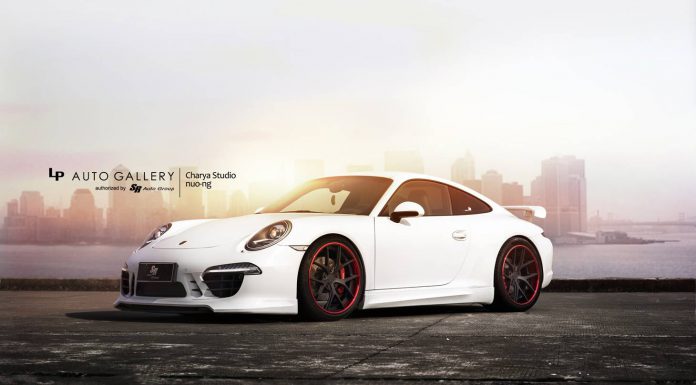 Despite being in production for just on 50 years and moving into its 51st year of production, the Porsche 911 has never really changed in a revolutionary way generation from generation. To this day, the 911 (arguably the greatest sports car ever) maintains a similar shape to the original but has obviously increased in size over the decades. Additionally, the most recent generation, the Porsche 991 911, maintains the rear engined layout of all of its predecessors and while on paper such a layout doesn't make much sense, Porsche manages to pull it off perfectly.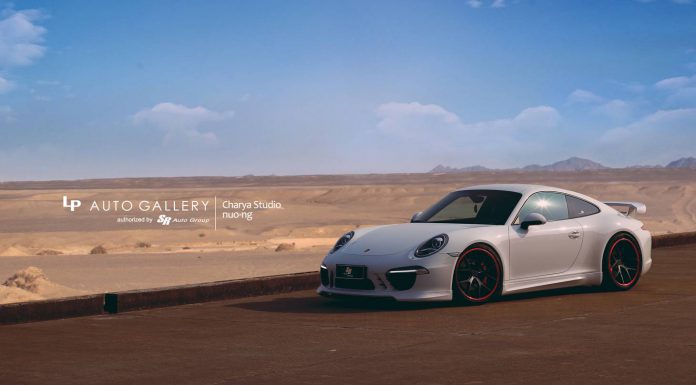 From a visual standpoint, the 991-generation 911 is arguably the sleekest ever with its wider stance and brand new slimlined taillights. However, in order to make one very special Porsche 991 911 all the more unique, LP Auto Gallery went about fitting a TechArt front lip alongside a set of PUR LX04 wheels measuring twenty one inch at all four corners and staggered in width from the front to the rear axle. More specifically, the front wheels measuring 21×9 while at the rear they are a massive 21×11!
These wheels combine matte black with a davinci red outer lip which nicely matches the bright red brake calipers.
Let us know your thoughts of the car below!