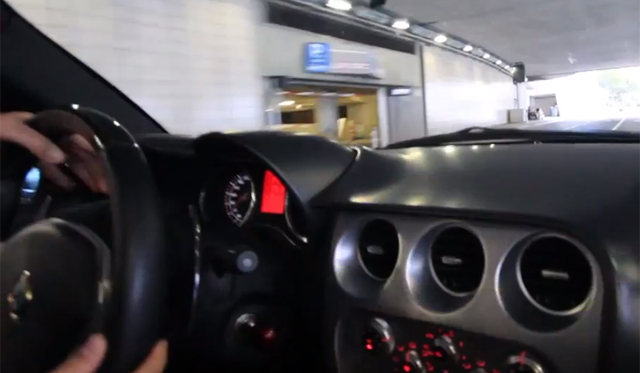 While it's never been known for its incredible performance or impeccable handling, the Alfa Romeo 8C Spider still manages to produce an exhaust note which is absolutely intoxicating and unlike any other car on the road.
[youtube]http://www.youtube.com/watch?v=ed8ny6gEQs4[/youtube]
This epic roar is created thanks to a 4.7-liter V8 engine. This engine is actually assembled by Ferrari and delivers just under 450 hp at 7,000 rpm and 354 lb-ft of torque at 4,750 rpm. The engine manages to rev all the way up to 7,600 rpm where it hits the limiter.
While the standard Alfa Romeo 4C coupe is an incredible place to sit and listen to the awesome exhaust growl, getting an on board ride in the 8C Spider is even more unique and as this video shows, you get to thoroughly enjoy the throaty roar!