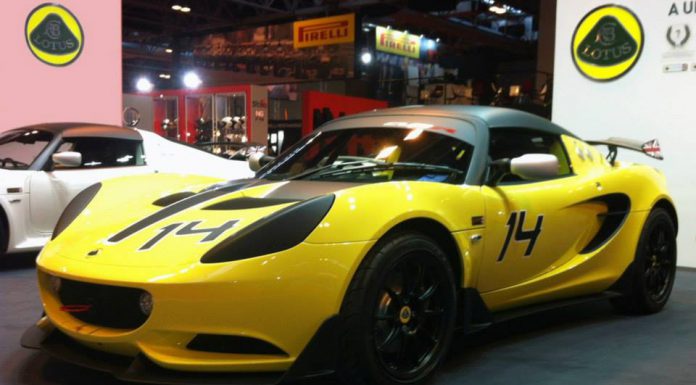 While Lotus has always been one of Britain's most recognisable and well-known sports car manufacturers, the small firm has faced some seriously harsh times for the last few years while under the control of Dany Bahar. Now however, thanks to some costs cutting and expanding sales, Lotus is well and truly on the mend.
In the 2012-2013 financial year, Lotus actually lost 168 million pounds thus prompting some serious changes from the company. However as Bath University engineering graduate and chief operating officer of Lotus Aslam Farikullah said, "The loss was expected. We want Lotus to be at the forefront of automotive success and innovation, and we've spent the past 18 months laying the foundations."
Since the loss, Lotus has cut overheads by almost 50 per cent. Additionally, Lotus has focused on improving its manufacturing of cars and last year, the company sold an impressive 1,368 cars. That represents a 31 per cent increase from 2012.
While this sales increase is indeed impressive, Farikullah isn't entirely satisfied and wants the company to lift production from its Hethal factory up to around 1800-2000 cars annually. Helping Lotus achieve this target will be the £100 million investment it received from owners DRB-Hicom as well as a $16 million grant from the U.K. government.
[Via Lotus]