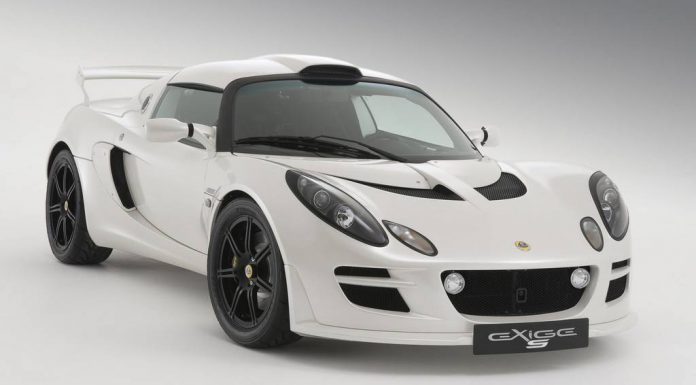 Despite struggling through some of the toughest times any automaker could ever imagine, Lotus is still well and truly alive and has had its future secured further with DRB-Hicom announcing its signed off on a new three-year programme to kick-start the company.
As you may recall, Lotus' former CEO Dany Bahar was forced to leave the British automaker last year and with his dismissal, his plans to add an additional five models to the Lotus range were also scrapped. However, since then, DRB-Hicom has invested more than £100 million helping to preserve Lotus and believes that due to the rise in sales of Lotus car's, it's decided it's well worth continuing its investments.
When discussing the announcement, DRB managing director Tan Sri Mohd Khamil Jamil said, "We have cleaned up and we are moving ahead. We are coming out with the variants based on existing products — variants with improved technology, improved performance, improved quality as well as improved costing," he said.
When discussing the sales figures of Lotus, Jamil said from January 1st 2013 till the end of May, Lotus sold 70 cars compared to the 80 units it sold all of last year. To keep up with this demand, Lotus is increasing production to 40 cars per month with an impressive 85 per cent of those being exported.
[Via Autocar]