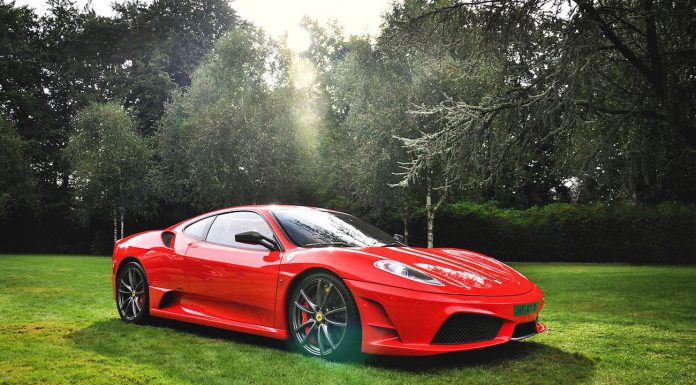 The Ferrari 430 Scuderia is a mechanical masterpiece and was a step-up from the standard 430. It is 220 lb lighter and is 22 hp more powerful bringing the total to 508 hp. The numbers only tell half of the story. This car is such an icon not only for raw pace but as an experience as a whole.
The changes that Ferrari made transformed the 430 into the brutal, nimble and beastly car that it was always built to be, a car that improves as it is pushed harder and rewarding and becomes more and more rewarding!
This stunning photo was captured by GTspirit photographer, Thom Van Der Noord. Do you think the Scuderia will be an all time great? If not which Ferrari do you think will be more desirable for years to come?