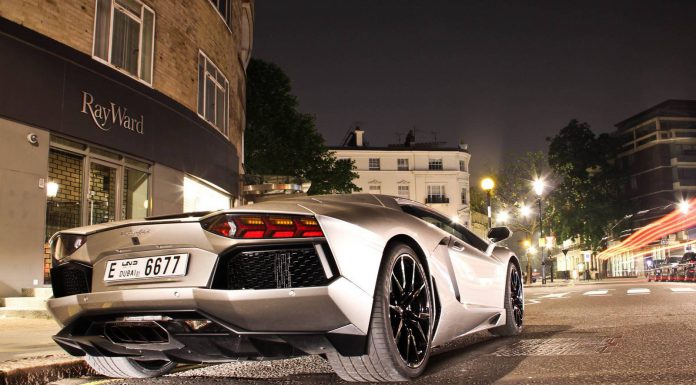 This year proved to be a great year for spotting in many cities across the globe but none more that London. Every year dozens of cars from across the globe flock to the city to be put on show across trendy parts of the UK's capital city such as Knightsbridge. Drivers like to put on a show as spending an evening on Sloane Street will show.
[youtube]http://www.youtube.com/watch?v=rkAy2EBidQc[/youtube]
Here we have a compilation clip of the very best supercars putting the pedal to the metal in London over the last 12 months! Enjoy.