British luxury sports car maker Aston Martin will mark its first successful centenary with a series of international celebrations.
The first date will be the 15 January 2013 when the Centenary Launch will be the beginning of a historical year. Aston Martin will display one of their first models, the A3 and the brand-new Vanquish at the original home of Aston Martin. The evening will be topped off with a memorial lecture of Aston Martin's most prominent persons.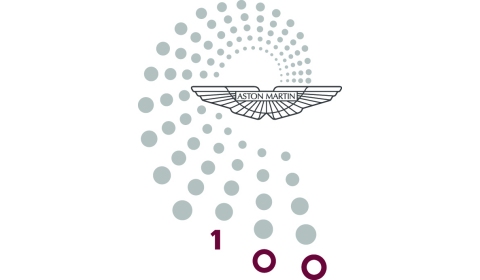 The centerpiece of the celebrations will take place from 15 July to 21 July next year, including open house activities at Aston Martin's headquarters, factory-based events and driving tours including a James Bond-themed route around England and Wales taking in a number of the film locations, a drive through the Highlands and Islands of Scotland and a rally through six European countries. The week will have in a huge birthday party on Saturday 20 July and a large Centenary Concours event in central London on Sunday 21 July.
To mark its first century in business, Aston Martin has created a special centenary logo to express forward motion while also acknowledging the importance of the past.