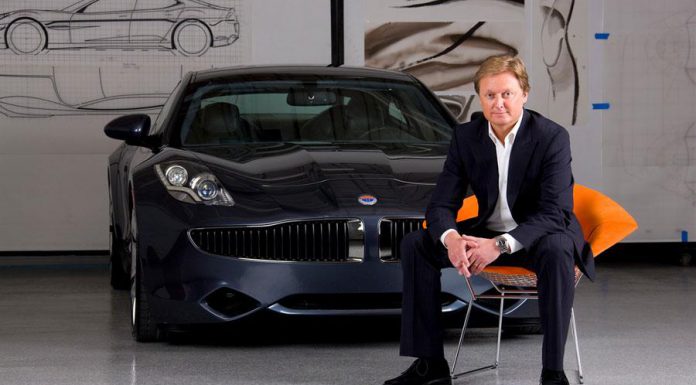 As we know, an investor group called Hybrid Technology LLC recently purchased the remaining assets of Fisker Automotive. Upon acquiring the bankrupt American electric automaker, Hybrid Technology confirmed that it would restart production of the Fisker Karma despite the vehicle being out of production for around 18 months.
However, it has now emerged that Fisker and Hybrid Technology LLC led by Hong Kong businessman Richard Li, are under an agreement with the U.S. government not to use the company's former General Motors production facility in Delaware. As a result, Fisker Automotive will have to produce the electric Karma somewhere else.
This will inevitably add tens of millions of dollars to the investment already made by the investor to see production resume. After all, an entirely new factory may have to be built or an existing plant outfitted with new facilities and production equipment.
However, restarting production will be the easy part. Actually restoring faith in the company and managing to sell any Karmas will be the hard part. What's more, in the last 18 months, particularly in the past year, the Tesla Model S has been selling like wildfire and competing against that will be extremely difficult.
Upon the company's purchase, a spokesman for Hybrid Technology said, "As we continue to examine Fisker's opportunities, we will be making decisions about the structure and footprint of the new business."
As a reminder, Fisker Automotive won a $529 million loan from the Obama administration to boost advanced vehicle development in the U.S in 2009.
[Via Bloomberg]