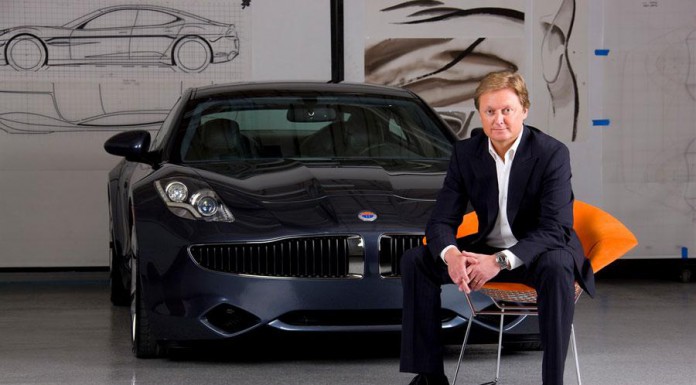 Recently, reports emerged suggesting that Hong Kong billionaire Richard Li had purchased the remaining assets for Fisker Automotive. However, finally confirmation has come as to who has purchased the American electric car company with investor group Hybrid Technology LLC winning the bid.
This news follows the company's recent application for bankruptcy protection on Friday after many failed attempts to rescue the ailing manufacturer.
Hybrid Technology managed to purchase a loan extension from the U.S. Department of Energy for $25 million with it originally being worth $168 million.
Fortunately, Hybrid Technology has plans to restart production of the Fisker Karma despite the vehicle being out of production for around 18 months. However, restarting production will be the easy part. Actually restoring faith in the company and managing to sell any Karmas will be the hard part. What's more, in the last 18 months, particularly in the past year, the Tesla Model S has been selling like wildfire and competing against that will be extremely difficult.
A spokesman for Hybrid Technology said, "As we continue to examine Fisker's opportunities, we will be making decisions about the structure and footprint of the new business."
As a reminder, Fisker Automotive won a $529 million loan from the Obama administration to boost advanced vehicle development in the U.S in 2009.
[Via Reuters]