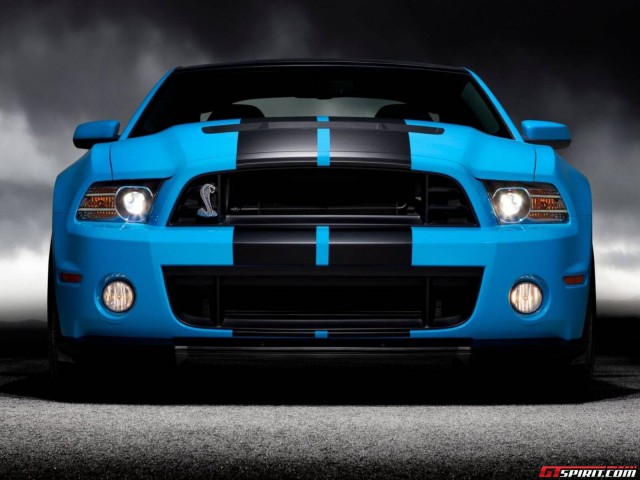 Recently, a video emerged showcasing the 2013 Shelby Mustang GT500 lapping the Nurburgring in an impressive 7 minutes and 39 seconds. The video was believed to have been filmed during testing of the latest generation Mustang GT500 but was still 2 seconds shy of the time set be the 2014 Chevrolet Camaro Z/28.
Seeking clarification for the video, SVTPerformance contacted Ford who swiftly responded stating that they will not be releasing Nurburgring lap times for their vehicles until there is a fair way to verify and inspect each and every car setting out to set an official lap time. Ford's Global Performance Vehicle Chief Engineer Jamal Hameedi also revealed that Ford will not become involved in lap-time wars at the 'Ring, meaning the Camaro's Z/28 won't be beaten by Ford anytime soon. Even if it is beaten, don't expect to hear about it.
Finally Hameedi said that as it stands, there is no way to accurately compare cars at the Nurburgring. After all, conditions are always different as are the drivers meaning there is simply no way to compare one vehicle with a competitor at the circuit fairly.
Ford's decision not to reveal its Nurburgring lap times may be disappointing, but we can't blame them. McLaren recently confirmed that it would not be releasing the Nurburgring lap time for the P1 supercar despite confirming it had lapped the circuit in under 7 minutes.
[Via SVT Performance]