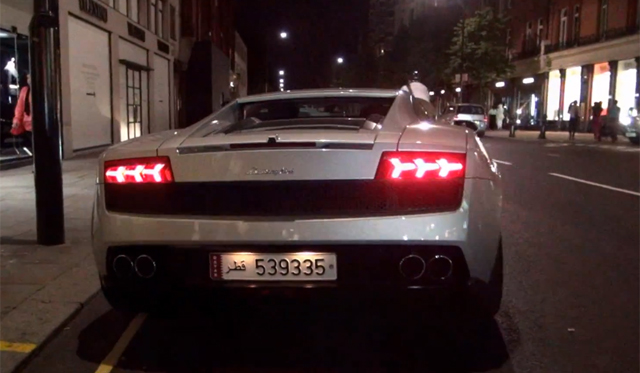 With production of the Lamborghini Gallardo ending after 10 long years, the following tribute video has been put together showing some of the best Gallardos spotted in London in recent years.
[youtube]https://www.youtube.com/watch?v=1V1qbHOr1YQ[/youtube]
As you would expect, London has attracted dozens of Gallardos over the years and is also the go-to city for some of the world's most unique Lamborghini Gallardos. Some of these include a pink Gallardo Superleggera, IMSA Gallardo, Gallardo LP550-2 Balboni, LP560-4 Bicolore, and numerous Performantes!