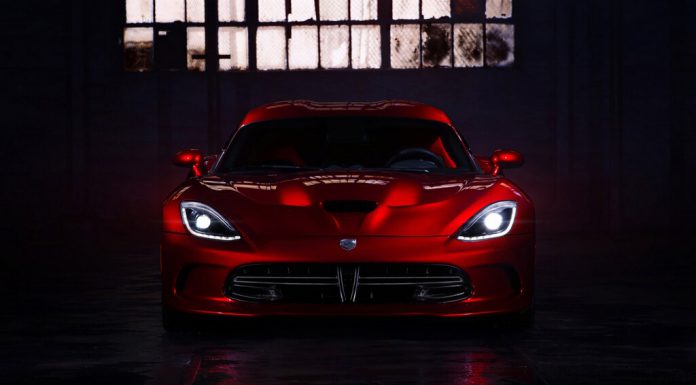 Reports recently emerged suggesting that with the launch of the 2014 Corvette Stingray, sales of the new SRT Viper had slumped well below SRT's original plans for the American supercar. While it is undeniable that Chrysler did scale back production of the Viper earlier this year, the company's CEO Ralph Gilles has insisted the car is proving popular.
While speaking with Wards Auto at the Los Angeles Auto Show 2013, Gilles said that, "The plant is booked solid. We actually have several hundred units outstanding we still have to build." Additionally, Gilles revealed that the 2013 SRT Viper hit the market at an unfavourable time and was actually six months behind SRT's original schedule for the car.
"We had a very late launch. We were six months offset from where we wanted to be. It went on sale in April, but we didn't deliver the cars" until later, he says. "So we missed the spring selling season."
Gilles then went onto reveal that dealers of the SRT Viper across the United States were ordering vehicles which may not have suited the tastes of potential customers who'd prefer to order their Viper's straight from the factory.
"I don't think our network understands the segment very well. I think the mistake we're making is understanding the customer who spends $130,000 to $140,000 for a car. They want what they want – their color, their stripe, their package, their interior. And dealers were trying to anticipate the market ended up creating a car that may not be the right car."
[Via Wards Auto]