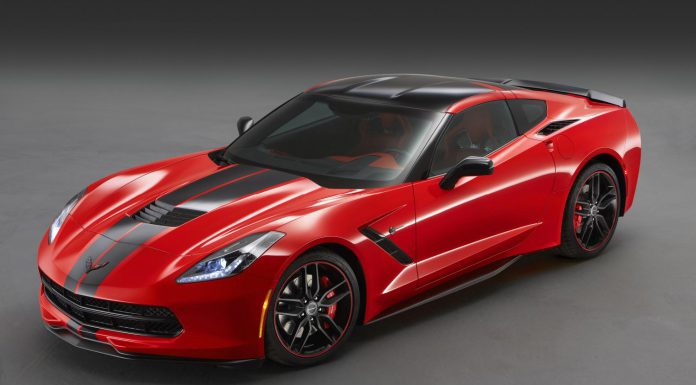 Ahead of SEMA 2013 officially opening its doors to the public, Chevrolet has revealed three custom C7 Corvette Stingrays set to make an appearance at the automotive show.
First off, we have the Chevrolet Corvette Stingray Coupe Pacific inspired by the track. It wears a bright red paintjob accented with black racing stripes, a black roof and a black bootlid spoiler. The red and black colour scheme is then carried onto the wheels which are black with a red outer lip.
Additionally, the Chevrolet Corvette Stingray Coupe Pacific features custom carbon fiber rockers and a new carbon fiber front splitter and side skirts. Most notably, the carbon fiber has been left visible and not painted over unlike the regular Corvette.
In terms of performance upgrades, the Chevrolet Corvette Stingray Coupe Pacific includes a dry sump oiler, larger brakes as well as a more advanced cooling system to handle the demands of the racetrack. Additionally, the seven-speed manual transmission has been tweaked to provide closer gear ratios.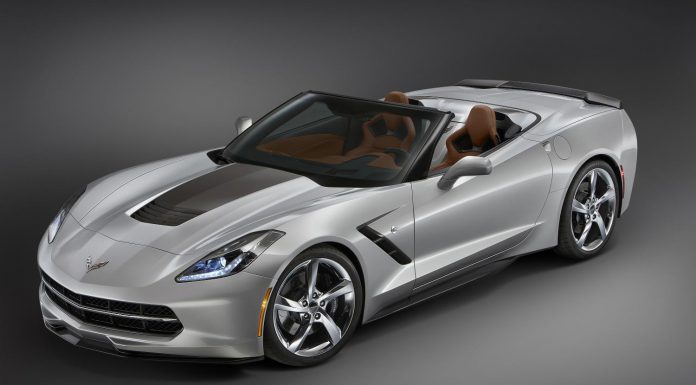 Next is the Chevrolet Corvette Stingray Convertible Atlantic Concept which features fewer new features but can still be easily distinguished from the standard car. It features custom seats, suede throughout the interior, a new racing-inspired steering wheel and racing harnesses. Overall, the Atlantic Concept has been inspired by a private jet.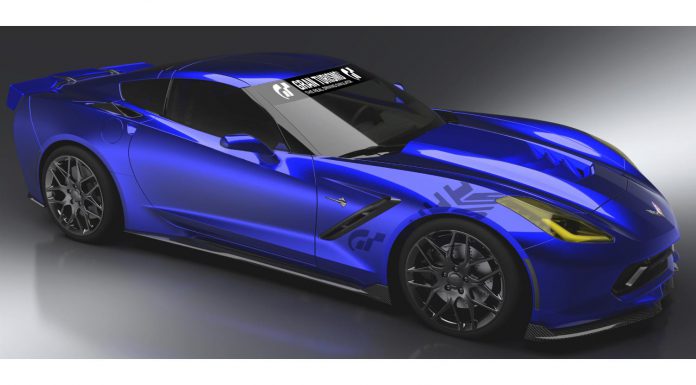 Finally, we have the Chevrolet Corvette Stingray Gran Turismo Concept inspired by the Corvette set to feature in GT6. Differentiating it from the standard car is the bright blue paint scheme, yellow headlights, and a selection of aerodynamic improvements such as a new front splitter, side skirts and a larger rear wing.