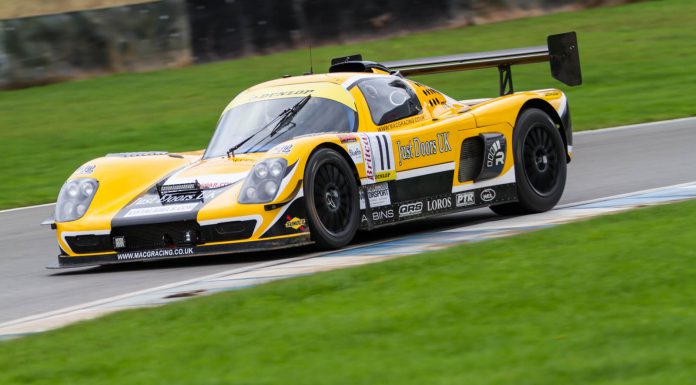 The final round of the Britcar Championship took place this weekend. The fight for the championship was close heading into the round. The night race ended with a one point difference between first and second.
It has been announced that next year the Britcar Championship will have a little shake up. Instead of two separate races MSA Endurance Championship and Production cup. They will combine the two races into one. This year the 24 hour race didn't take place but it is believed to be returning next year. This is normally one of the most exciting races of the season.
The MSA Endurance Championship night race was won by Aston Martin Vantage GT3 driven by Paul Bailey and Andy Schulz. Who finished the overall championship in second place.
Second position in the race went to Mosler MT900R driven by Javier Morcillio and Manuel Cintrano who finished third overall in the Championship.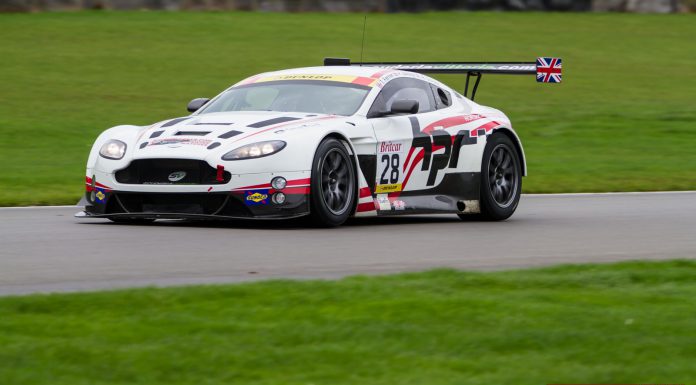 The overall winner of the championship was Porsche 997 GTS driven by Ian Loggie and Chris Jones. The Porsche managed to do just enough in the horrendous weather conditions to secure the one point advantage.
Our Photographer Steven Roe was present at the event and we have included a selection of images for both the Endurance Championship and Production Cup.