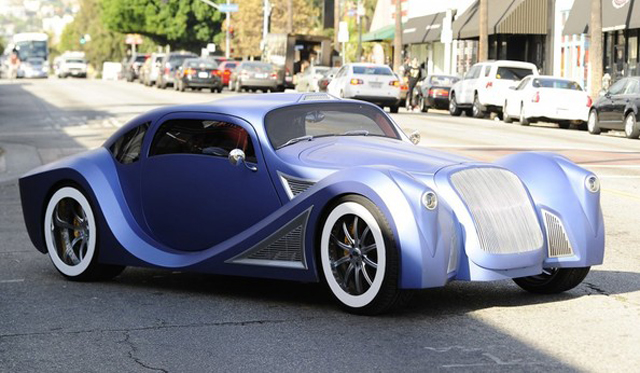 While Will.I.Am has made a name for himself as the lead-man of the Black Eyed Peas as well as his successful solo career, to us, he is best known for his unique taste in cars.
The rapper first emerged on our radar early last year when he announced his very own car company dubbed IAMAUTO which debuted with the release of a unique DeLoren DMC-12 created in cooperation with West Coast Customs. However, by mid-last year, his unique DeLorean creation was impounded and while it has since been returned to the rapper, we haven't heard about IAMAUTO since.
Nevertheless, he has continued to share his love of cars with his latest one-off being completed earlier this year with which Will.I.Am was recently spotted driving through California in.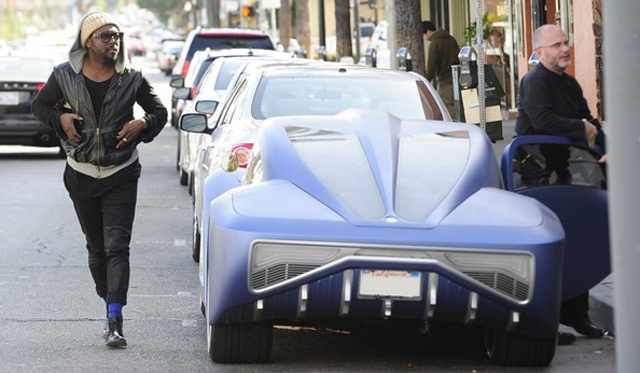 Said to have been built by The Garage and West Coast Customs, this $900,000 car is said to be based off a 1958 Volkswagen Beetle buts features completely bespoke bodywork, wheels and a unique matte blue paintjob.
What do you think of the car?
[Via Zimbio]