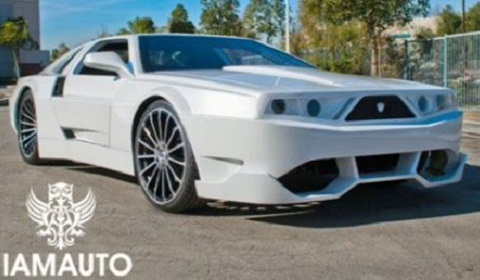 Will.I.Am recently got his custom DeLorean confiscated for registration issues and a lack of license plates. According to celebrity gossip site, TMZ reports that the musician attempted to drive his custom ride on the roads without vin, registration or license plates.
Will.I.Am announced the IAMAUTO on The Tonight Show with Jay Leno at the start of the year. The vehicle that got impounded is built on top of a DeLorean with parts taken from the Dodge Challenger. It was built by West Coast Customs.
The DeLorean will be held until Will.I.Am gets his paperwork in order.