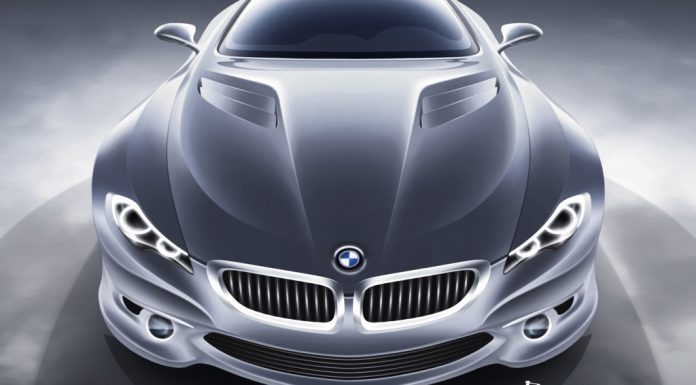 The prospect of BMW producing a BMW 8-Series may have recently been denied, but despite that rendering artist Marius Bucan-Nicola recently produced the following range-topping BMW he dubs the BMW 9-Series GT.
Designed to showcase how a range-topping BMW Gran Turismo would look, the BMW 9-Series GT would only be produced in limited numbers and appeal to the highest echelon of the automotive market. Think of it as BMW's answer to the Aston Martin One-77.
Right from the get-go, the BMW 9-Series GT is undeniably elegant and has been created to support a massive 6.0-liter V12 engine found situated behind the front axle and in front of the cabin technically making the car mid-engined. Consequently, the cabin is pushed well back to make way for the engine just like the Aston Martin One-77.
Keeping focus on the front, the BMW 9-Series GT has been created to incorporate the classic BMW kidney grille while also featuring an all-new design for BMW headlights. These are accentuated by the aggressive lines as well as the daytime running lights.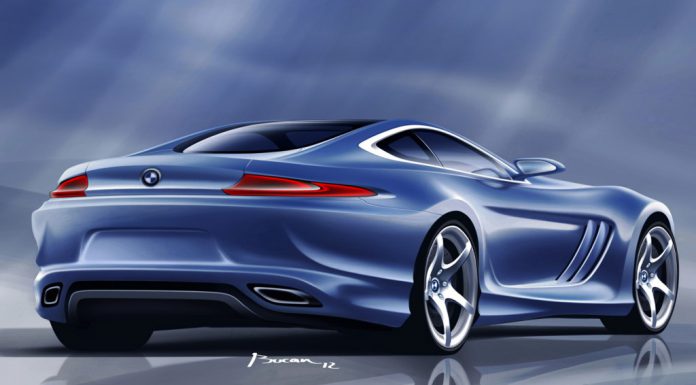 The BMW 9-Series GT has then been rendered on massive 21-inch wheels and features side sills not just impressive to the eye but also there to serve an aerodynamic purpose. The 9-Series GT then incorporates the traditional BMW hofmeister knick.
[Via BMW Blog]