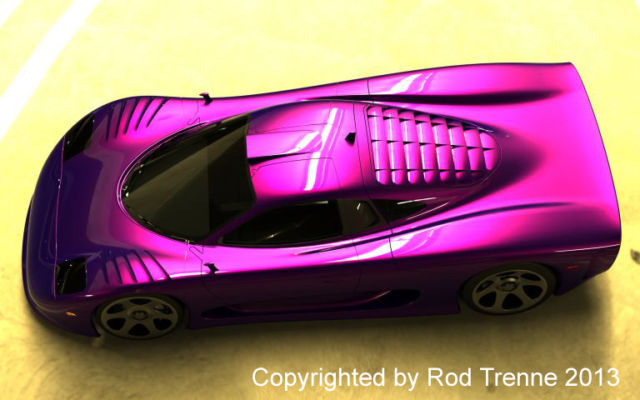 Late last year it was confirmed that CEO of Mosler, Warren Mosler planned to exit the supercar business and sell of the company's remaining assets.
Mosler has always been one of those supercar makers which most automotive enthusiasts have heard of, but know very little about. Whether this is due to poor marketing or the simple fact that their cars were never very popular, it's unclear. However, in June this year, Mosler was thrown a lifeline when private company RP High Performance acquired the remaining assets of Mosler. As a reminder, RP High Performance is also the owner of Rossion.
At the time it was announced that the Rossion and Mosler merger would see the Mosler name dropped with future Rossion supercars set to benefit extensively from technologies found in the Mosler MT900 line-up as well as the technology found in Mosler's race cars.
However, when RP High Performance purchased Mosler's assets, it seems as though not everything was sold. If this eBay advertisement is to be believed, the designer behind the Mosler MT900 and sole copyright owner of its design, Rod Trenne is currently offering the only official CAD files of the car for $1.3 million 'Buy It Now'. Bidding starts at $1 million.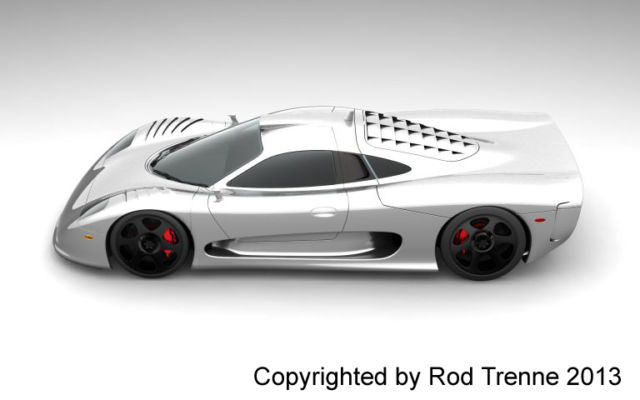 The advertisement claims that the Mosler MT900 is no longer street legal and that these official CAD files include the updates to make it road legal again. At this stage, it is hard to imagine that any private party would want to spend over $1 million for some extensive design files, and RP High Performance is the only company we can think of which would have an interest in them.
[Via eBay]