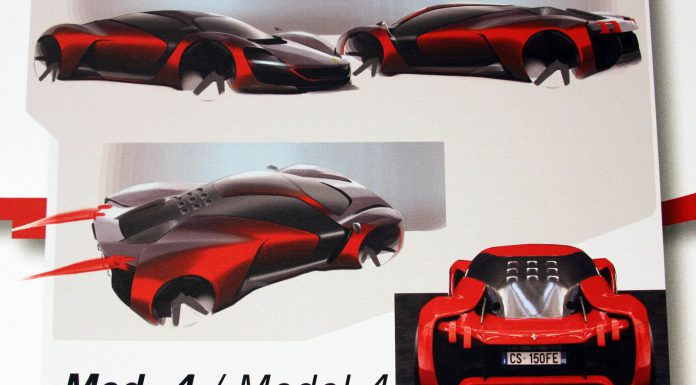 This probably shouldn't surprise anyone, but when creating an all-new supercar (or any car for that matter), numerous designs are sketched, rendered and carved out of clay before the final design is chosen.
Arguably the most potent supercar to arrive this year has been the 2014 Ferrari LaFerrari. Unsurprisingly, creating the LaFerrari's final design was an extremely laborious process and here are nine LaFerrari designs which didn't make the cut. While each of the designs are certainly eye-catching, one which jumped out to us was design Model 2.
Clearly inspired by the Scuderia Ferrari Formula One car, this design also draws heavily on the tail end design of the one-off Ferrari P4/5 by Pininfarina. As with all car designs, it's extremely subjective but one thing which can be universally agreed upon is just how potent the LaFerrari from a performance standpoint.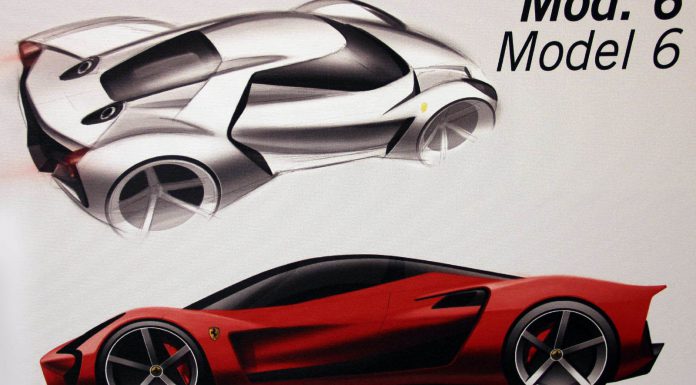 As a reminder, the LaFerrari receives a 6.3 liter V12 which is connected to an electric motor similar to the system on the McLaren P1. LaFerrari's V12 has an output of 800hp at 9,000rpm and 700Nm at 7,000rpm while its electric motor has a maximum output of 163hp and 270Nm of torque. That delivers a total combined power output of 963hp, allowing the new Ferrari Enzo to do 0-100 km/h in less than 3 seconds, 0-300 km/h in 15 seconds and a top speed in excess of 350 km/h.
[via Form Trends]