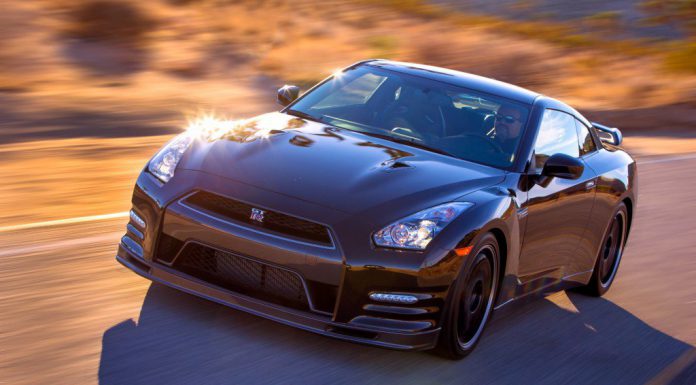 It's no secret that despite development of the 2014 Nissan GT-R Nismo still ongoing, the Japanese automaker has started development for the next-generation Nissan GT-R due in 2016.
Understandably, it was believed that Nissan would be leading the development charge of the next-gen Nissan GT-R, but now reports have emerged suggesting that Nismo, Nissan's motorsports and performance vehicle division, is actually spearheading the creation of the next GT-R. This is a similar set-up to the Mercedes-Benz SLS AMG, which was predominantly created by AMG rather than Mercedes-Benz itself.
2014 Nissan GT-R Track Edition

This sparks a dramatic shift from the development of the outgoing R35 GT-R which has been, and is currently being produced in a very special area of Nissan's engineering division. However, with the 'godfather' of the Nissan GT-R, Kazutoshi Mizuno, recently leaving Nissan partly because of Nismo's increased interest in the GT-R, development of the R36 GT-R could be shifting to the performance arm entirely.
While discussing the issue, Nissan Executive vice president and global product planning boss Andy Palmer said, "As we come to the next generation of GT-R – because that will be a brand-new vehicle – you will probably see a lead coming from Nismo and a follow coming from the passenger car company, rather than the other way round.
"The way we sell Nismo cars in Japan and Europe is they are sold through the Nismo Performance Centres. [The] GT-R is exclusively sold through those centres.
"So [The] GT-R is somewhat the halo car of Nismo, so it is natural that they would lead the development of that in future," Palmer concluded.
[Via Motoring]