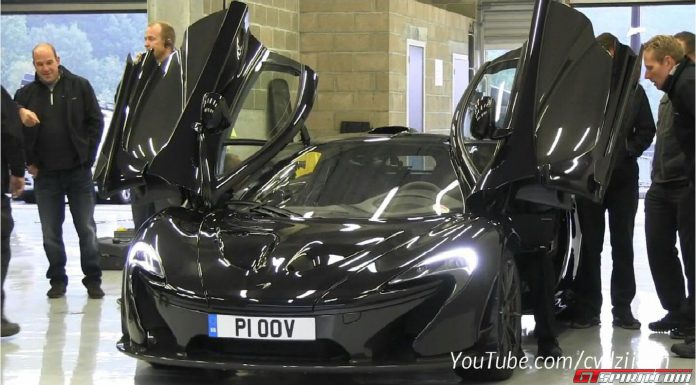 We recently brought you the news and images of Jeremy Clarkson driving the McLaren P1 in Bruges, Belgium. Footage has just been caught of the TopGear star driving the dark purple hypercar around the legendary Spa Francorchamps circuit in Belgium in fury. Mr. Clarkson was seen driving and pushing the car to it's limits whilst being chased by a Mercedes ML camera car and later on a Helicopter that swooped down very close to the circuit, quite a spectacle to behold!
[youtube]http://youtu.be/tHrGlYL9F98[/youtube]
A number of tech features make the McLaren P1 a very fast car. Cutting straight to the figures, the McLaren P1 will travel from zero to 100km/h in less than 3 seconds, zero to 200km/h in under 7 seconds, and zero to 300km/h in no more than 17 seconds. This is thanks, in part to the Instant Power Assist System (IPAS) which is essentially KERS, for road cars. Putting the 300km/h statistic into perspective, this is 11 seconds faster than the legendary McLaren F1 road car. Top speed is electronically limited to 350km/h.
We can't wait to see the feature film aired in the next series!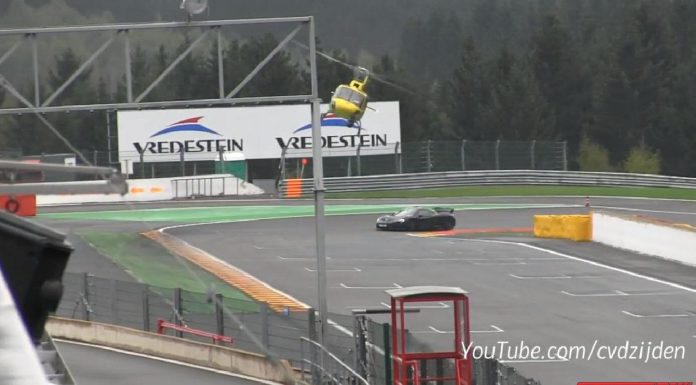 McLaren P1 Testing in North America