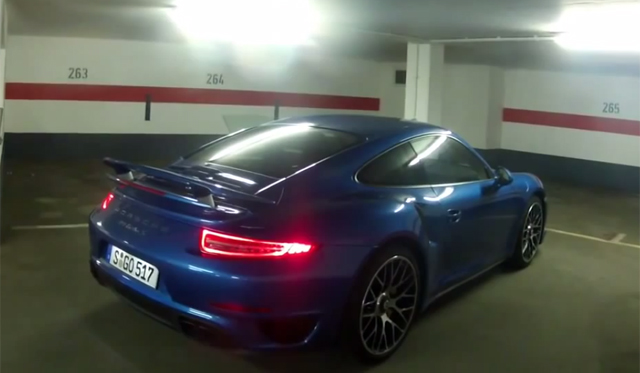 We recently had the awesome experience to test drive both the 2014 Porsche 911 Turbo and 2014 Porsche 911 Turbo S. However, we never could have imagined that the new Turbo S was capable of such speeds demonstrated in this video!
[youtube]http://www.youtube.com/watch?v=HoKst5KKtdQ&feature=share&list=UUzxwLPmbwRunvPp95QdbraQ[/youtube]
The team at Sport Auto recently managed to recently get the 2014 Porsche 911 Turbo S from a standstill all the way to 333km/h or 207mph. While the speedometer is inevitably out somewhat at such high-speeds, it's still an impressive feat nonetheless!