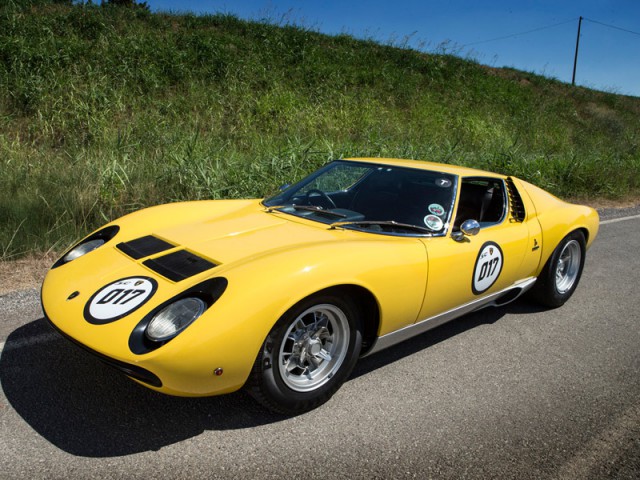 A yellow Lamborghini Miura SV once owned by legendary singer Rod Stewart is now up for grabs via Talacrest.
The Lamborghini Miura SV (Sprinto Veloce) arrived in 1971 with a few exterior and interior tweaks. Most notably, the Lamborghini Miura SV didn't feature the 'eyelashes' above the standard headlights of the Miura and also featured slightly tweaked tail lights. Under the hood, the Miura SV features an upgraded V12 engine producing around 380hp.
This particular Lamborghini Miura SV was delivered new to Rob Stewart in mid-1972 with a few optional extras including air conditioning and a Phillips radio/cassette with a recording function. The car remained in Stewart's collection until 1985 when it was sold to Mark Walker from Essex in the United Kingdom. Next, the car was purchased by a private U.K. collector who sent it back to Sant'Agata for a 120,000 pound restoration.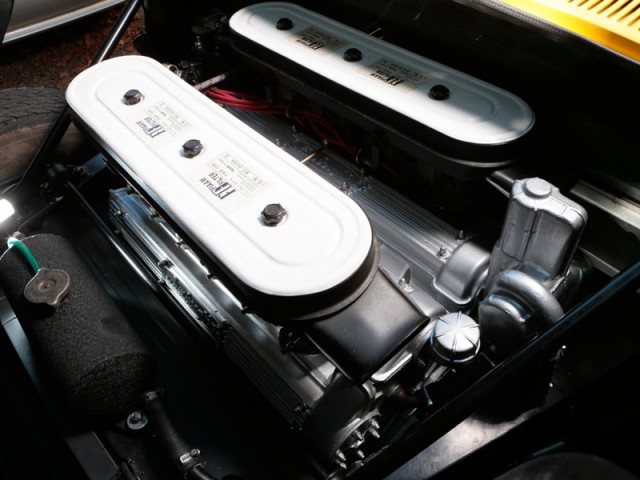 Finally, this Miura SV found its current home in 2010. No pricing details have been released, but expect a keen Lamborghini collector to pick the car up sometime soon.