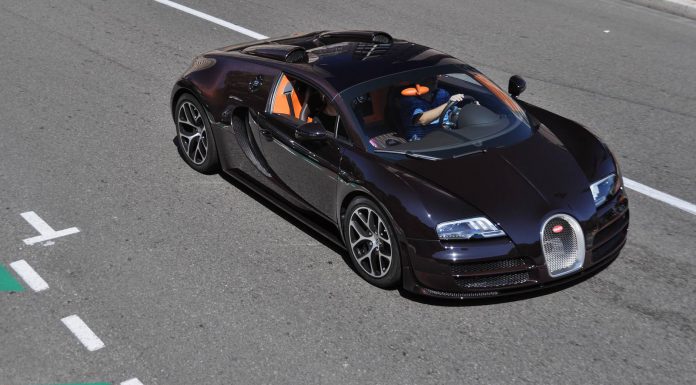 The Bugatti Veyron Grand Sport Vitesse is an engineering masterpiece. Its engine sits comfortably, snugly cocooned in the cars body, on show to passers by to allow its spectacular 16 cylinders to cool off as it works to churn out 1184hp and to push power the dense air when attempting to hit it's 408km/h topspeed.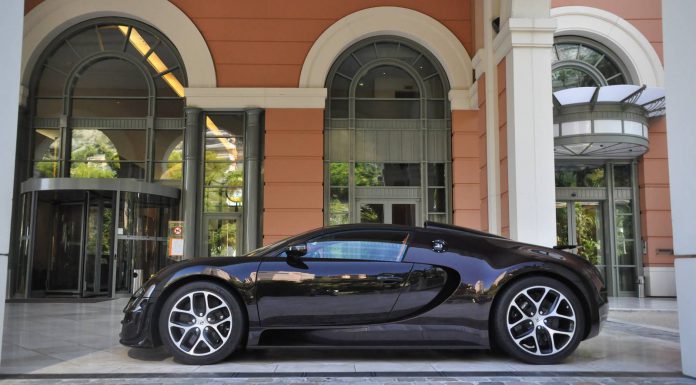 To celebrate the earning of the title 'the fastest roadster in the World' Bugatti built just eight very special World Record Edition cars, each priced at €1.99 million, one of which was recently seen in Monaco.
Speaking of Monaco, another rare Vitesse was found, a one-off 'L'or Blanc' style car was see with another one-off, the Grand Sport SK!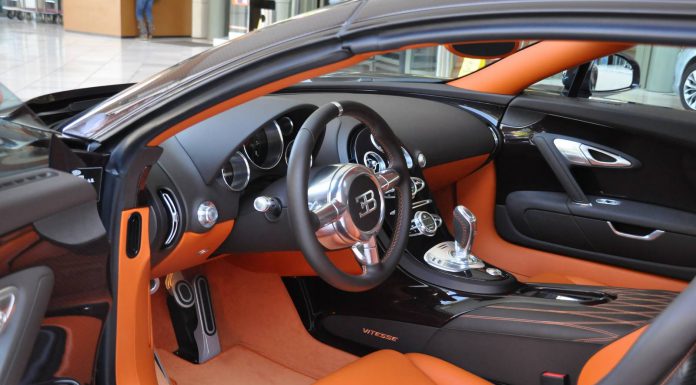 A grey Vitesse was spotted the very next day, complete with very attractive orange highlights . That's plenty of Veyrons for a state that is smaller than 500 acres right? Think again as yet another Vitesse has been seen in the Principality, Vitesse #026. Although just a 'standard' Vitesse, this car is not ordinary by any measure. The body has been built from carbon fiber like all the other Veyrons, however this car has been specced in naked brown carbon fiber that looks amazing under the Monaco sun!