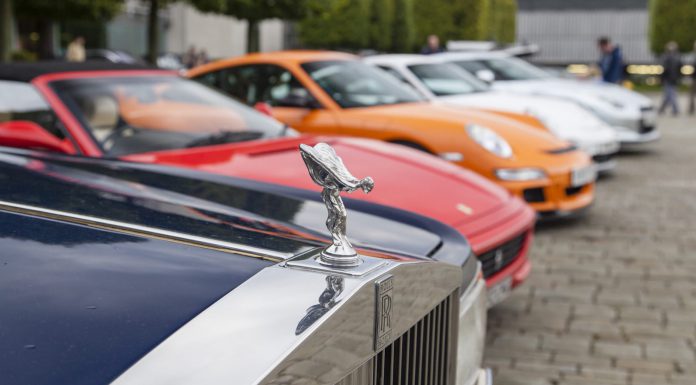 The Home of Rolls-Royce Motor Cars at Goodwood in West Sussex was the venue for the PistonHeads Sunday Service on Sunday 29 September. Over 600 classic, sports and super cars were displayed at the Company's head office and manufacturing plant.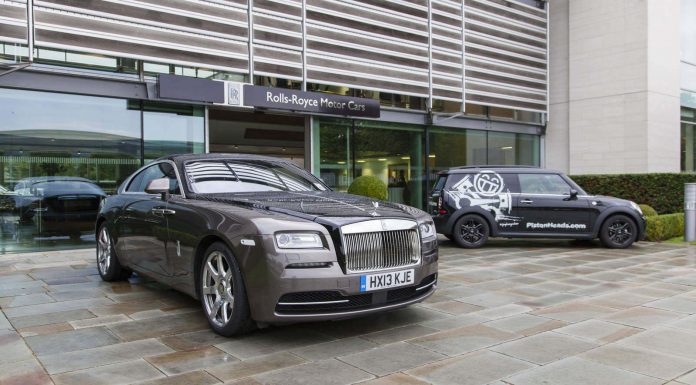 The guests took the opportunity to tour the state of the art Rolls-Royce manufacturing plant to get a behind-the-scenes look at the super-luxury car manufacturer's unique facilities. All current Rolls-Royce motor cars were on display, including the latest model, Wraith, in preparation for first customer deliveries at the end of this year. Attendees generously donated over £3,000 to the company's house charity, Southampton Hospital Charity (Paediatric Rheumatology Service), beating the previous record.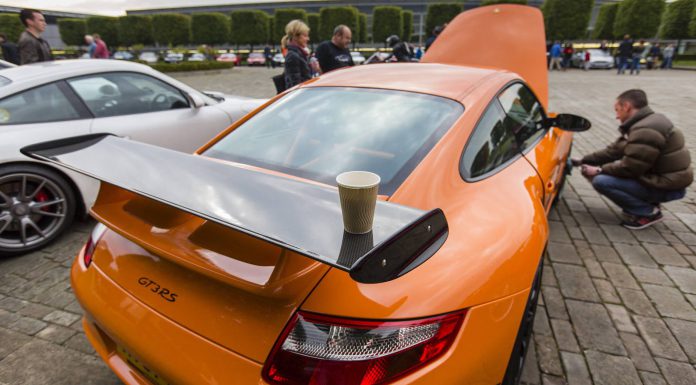 Among the stately Rolls-Royces a variety of other cars lined up outside the Goodwood Plant. These included a number of Porsche's, a very attractive classic Ford Mustang, Nissan GT-R's and a number of other iconic cars such as the Ferrari 355. This is not the first event that PistonHeads have held. They recently visited the Aston Martin HQ in Gaydon for another Sunday Service.