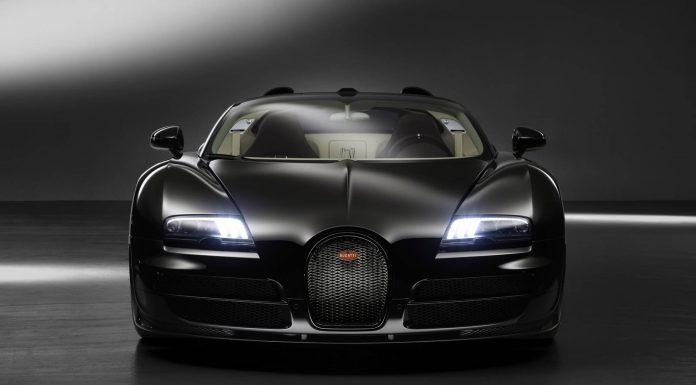 According to figures released by automotive analysts from BersteinResearch, the Bugatti Veyron tops the list as losing the most amount of money on each unit sold.
The research suggests that Bugatti makes a barely-believable loss of almost 4 million euro on every Bugatti Veyron sold since 2005. That equates to just over $6 million in the U.S! While these results are quite shocking, it's worth pointing out immediately that the Volkswagen Group never produced the Veyron with the intent of turning a profit.
Bugatti Veyron Vitesse Legend Edition "Jean Bugatti"

In fact, it was created as a showcase for the world's most advanced automotive technologies and the research and development going into each Bugatti Veyron is simply out of this world. When all 450 planned Bugatti Veyrons are produced, Bugatti will have almost lost $3 billion. Nevertheless, that's not enough to dissuade them from producing a next-gen Bugatti Veyron!
While speaking with Australian publication Drive earlier this month, Schreiber revealed that the new hypercar from Bugatti will be completely different to the Veyron and while he was unable to elaborate much further, he did hint that the new car won't be as powerful as the Bugatti Veyron Super Sport.
When quizzed on this point, Schreiber said, "It will be a completely new car, it will also define some very special figures, completely new. It will be different. It will not compete with this one [the Veyron]. You can't compete with an icon."
[Via Autocar]