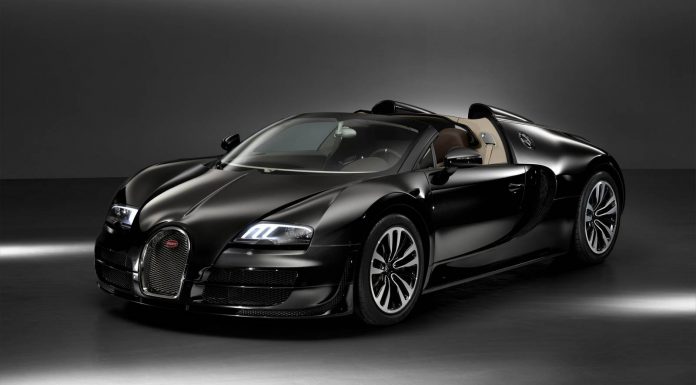 It comes as no surprise at all that Bugatti is planning a successor to the mighty Bugatti Veyron. However, according to Bugatti President Wolfgang Schreiber, the next super sports car from Bugatti won't be a direct replacement.
While speaking with Australian publication Drive, Schreiber revealed that the new hypercar from Bugatti will be completely different to the Veyron and while he was unable to elaborate much further, he did hint that the new car won't be as powerful as the Bugatti Veyron Super Sport.
Bugatti Veyron Vitesse Legend Edition "Jean Bugatti"

When quizzed on this point, Schreiber said, "It will be a completely new car, it will also define some very special figures, completely new. It will be different. It will not compete with this one [the Veyron]. You can't compete with an icon."
While these statements don't reveal all that much about the next Bugatti hypercar, a hybrid powertrain certainly isn't out of the question as well as a severe diet to ensure the new car is more agile on track than the Veyron.
[Via Drive]