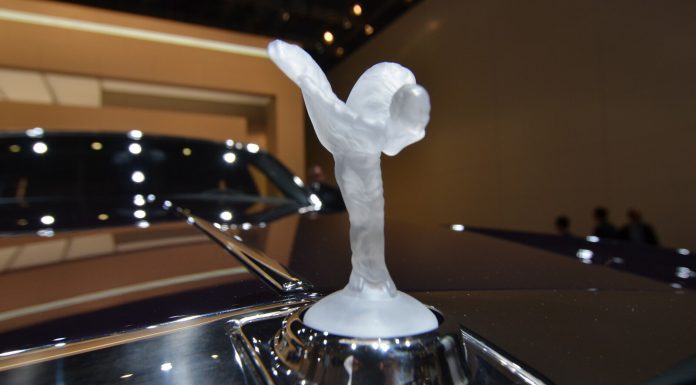 So on top of Rolls-Royce currently considering a high-end luxury SUV to compete with the upcoming offering from rival Bentley, the British firm could also return to its coach built heritage and offer more limited edition models.
Edmunds has learned that thanks to the breakthroughs in carbon fiber development and production thanks to the BMW i-Series range, future limited run Rolls-Royces could also feature the exclusive and lightweight material. Rolls-Royce reportedly believes that the reduction in cost of carbon fiber could help to create modified bodywork for these limited-run cars.
On top of the redesigned body, these limited-run cars would maintain the same structure as the standard models, most likely the Rolls-Royce Phantom.
But why is Rolls-Royce considering a return to coach built work? Well, this could help expand the high-end appeal of the brand and provide an alternative to developing an SUV.
[Via Edmunds]