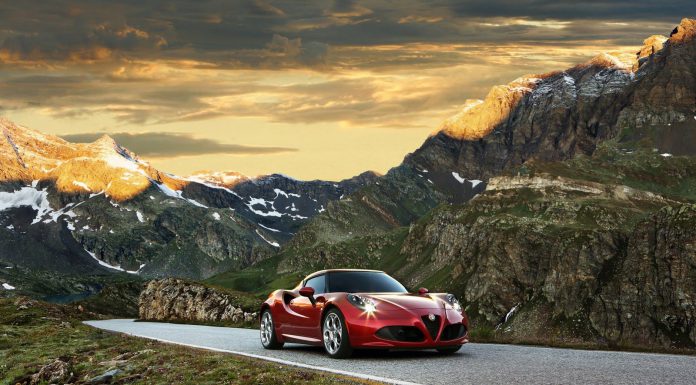 Alfa Romeo's return to the United States has reportedly been delayed by Fiat until the second quarter of next year.
When originally launching the Alfa Romeo 4C, the Italian company had insisted it would offer the carbon-fiber monocoque sports car in the U.S. later this year. In fact, in January Chief Executive Officer of Fiat and Chrysler, Sergio Marchionne said, "For sure it's coming back this year with the 4C. We'll be selling the Alfa Romeo 4C. We're finalizing the car now so it should be here by the end of the year."
It's not yet clear what triggered the move, but it was confirmed by a Chrysler spokesman.
[Via Detroit News]