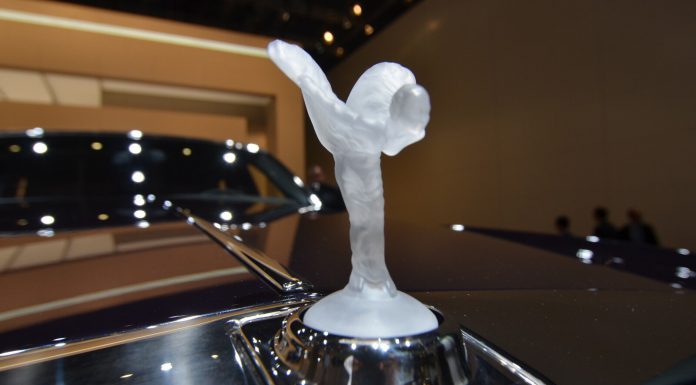 So just a few months after Bentley announced it's planning to create an absurdly expensive and luxurious SUV, Rolls-Royce has expressed its interest in entering the up and coming market.
While speaking at the IAA Frankfurt Motor Show 2013, Rolls-Royce Chief Executive Officer Torsten Mueller-Oetvoes said, "We are intensively thinking about entering the SUV segment." In addition to competing with the upcoming Bentley EXP 9 F based SUV, the Rolls-Royce SUV could actually cost more than the $237,000 price tag expected to be worn by the Bentley.
Rolls-Royce Phantom Celestial Concept

Mueller Oetvoes concluded by saying that, "The SUV segment is very interesting. It has been incredibly stable during the crisis, and I think a luxury niche will develop."
If Rolls-Royce does go ahead with development of an ultra-luxury SUV then expect a concept version in the coming years jointly developed with BMW.
[Via The Washington Post]