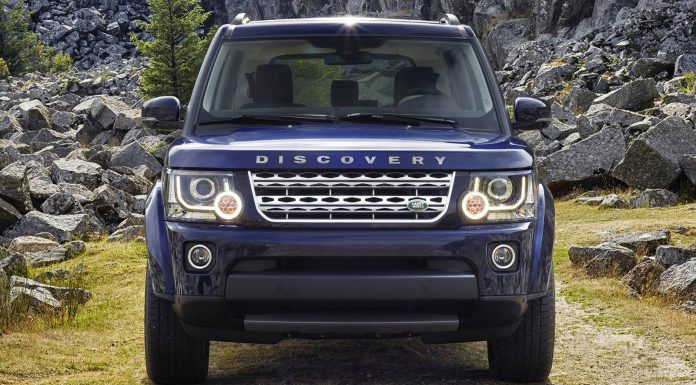 After being spied a couple times in recent weeks, the 2014 Land Rover Discovery has officially been revealed ahead of its world debut at the IAA Frankfurt Motor Show 2013 in a few weeks.
As these images show, the 2014 Land Rover Discovery has only received a few minor visual changes. However, most importantly, a selection of new equipment is found in the latest Land Rover Discovery helping to separate it from the outgoing model.
The primary engine, in fact the only engine in the UK, featured in the 2014 Land Rover Discovery is a 3.0-liter diesel unit delivering a total of 252hp. With the exception of an all-new start-stop system, this engine remains untouched from the outgoing Discovery. For other markets however, more dramatic changes are present.
Land Rover has ditched the big 5.0-liter V8 petrol engine in favour of a smaller, 3.0-liter supercharged V6 engine. This engine produces an impressive 335hp and helps dramatically reduce C02 emissions.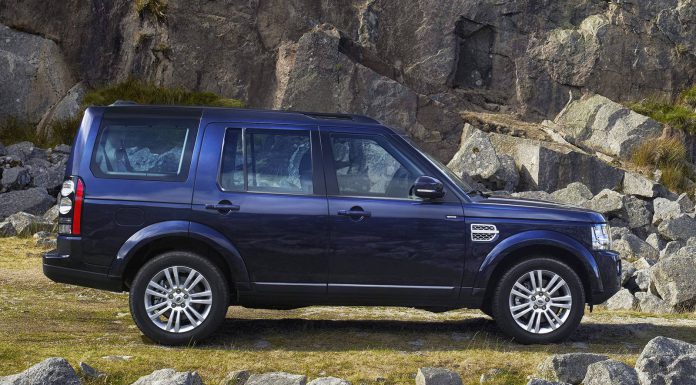 From a visual standpoint, the 2014 Land Rover Discovery can be distinguished thanks to the all-new headlights, front grille, front bumper and new LED daytime running lights. Another notable change is the massive Discovery badge on the front on the car in place of what usually reads Land Rover. This is another push from Land Rover to make the Discovery name a brand in itself.