Who doesn't love the sound of a Ferrari shifting gears as it fast approaches on a Saturday morning? For supercar lovers, it's a great way to begin the weekend. Throughout July and August, Distinctive Collection has been hosting weekly meets for both owners and enthusiasts to marvel over some of the finest exotics on the streets of Calgary.
Arriving to Distinctive Collection before most of the cars, we got the chance to see many beautiful machines come and go throughout the morning. A stunning white McLaren MP4-12C sat out front with a Ferrari 550 Barchetta and Ferrari 360 Challenge near-by. The Barchetta is one of three in Calgary.
Arriving throughout the morning were: an orange BMW M3, black Audi R8, yellow Ferrari 360, red Ferrari Dino GT, white Lamborghini Gallardo Superleggera, grey Ford GT, black Lotus Esprit and more.
Just hearing the cars start up makes the hair on the arm of any supercar fan stand on end. It's just the coolest feeling being in the presence of such amazing vehicles.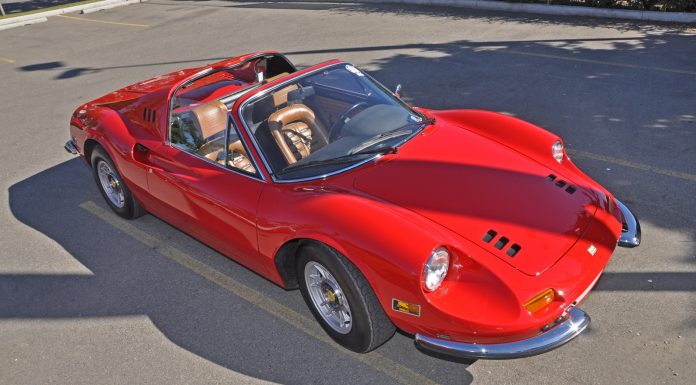 Aside from the usual welcoming atmosphere and friendly supercar owners, the weekly meet gives many the opportunity to share a bit of history about their car.
One such example is that of a man named Jacob. He showed up driving a 1970's Rolls Royce Silver Cloud II with a vintage California licence plate. The car was actually owned by the late Frank Sinatra.
"I have the original plates on the car and the paperwork to prove it was his," Jacob said. "It was a car that he actually drove. I bought it from his manager after he passed away."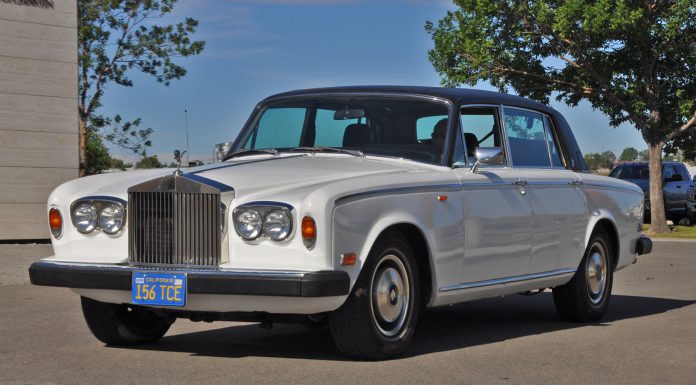 Every week there's luxury and supercar owners who just want to talk and share their stories. Though a lot of familiar faces and cars show up to the event week after week, it's nice to hear more about the cars, why they were purchased and a little history behind them.
As the morning of supercars concluded, the cars gradually hit the road. Enjoy the sights and sounds of the 'Coffee & Cars' event:
[youtube]http://www.youtube.com/watch?v=O7DJGy1qyYI[/youtube]