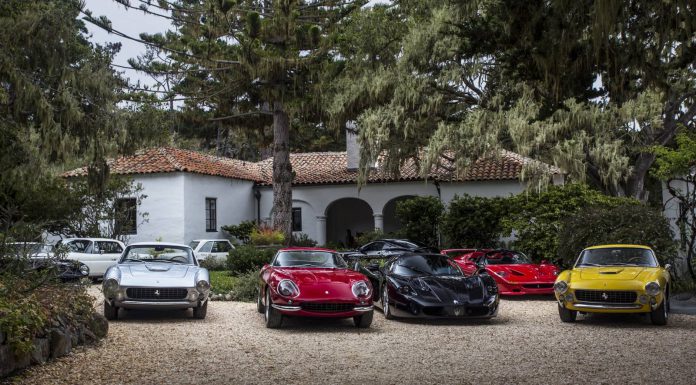 Some wealthy people or businesses may express their wealth through diamond-encrusted jewellery, playing golf on the world's greatest golf courses or building up an impressive real estate portfolio. However, for any true petrolheads out there with enough money, there's nothing better than building up a selection of the world's greatest supercars!
The following gallery depicts the insane supercar collection of Andy Cohen who is an American television executive, host and author and CEO of Beverly Hills Motoring.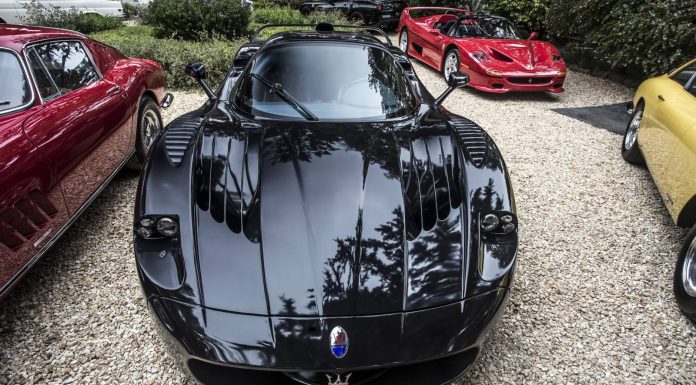 Ted7 Photography recently stumbled upon this incredible collection and Cohen was more than happy to allow him to put together an impromptu photoshoot and the results can be seen here! Some of the most notable supercars in the collection are a black Maserati MC12, black Ferrari 599 GTO and red Ferrari F50.