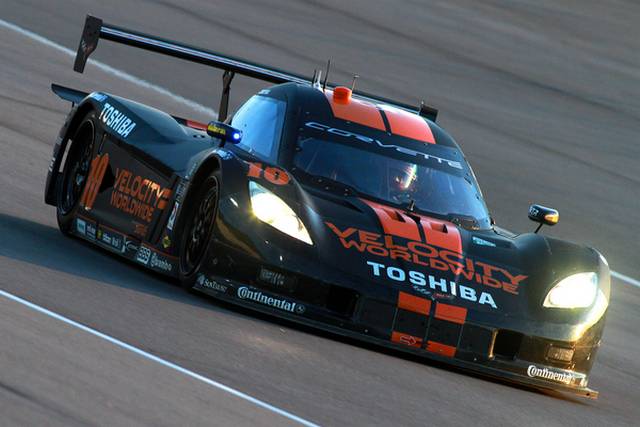 Kansas Speedway saw several races take place over the weekend and one of them was the Grand-AM Road Racing which saw both the Rolex Sports Car Series and the Continental Tire Sports Car Challenge take place for the major SFP Grand Prix. The drivers had a quick turnaround from the recently concluded Road America event.
Starting off with the Rolex Sports Car Series, which also made debut at the Speedway, it was the No.10 Corvette in the DP class (Daytona Prototype) that emerged as the overall winner. It was driven by Max Angelelli and Jordan Taylor who led Scott Pruett in the No.2 BMW Riley DP car all the way to the checkered flag.
The third podium finish in the DP Class went to Negri Jr and Pew with DP cars dominating the top 10 finishes taking fourth position all the way to 10th. The best placed GT car, which also won the podium in the class was the No.63 Scuderia Corsa Ferrari 458 which was followed by No.73 Park Place Motorsports Porsche 911 GT3 and the third podium finish in the GT class went again to a Ferrari; the No.69 of AIM Autosport Team FXDD.
In the GX Class, the No.00 Mazda 6 Prep 2 pf Speedsource finished first, followed by the No.38 BGB Motorsports Porsche Cayman Prep 1 and the third podium finish in the GX class went to another Speedsource Mazda 6 Prep 2.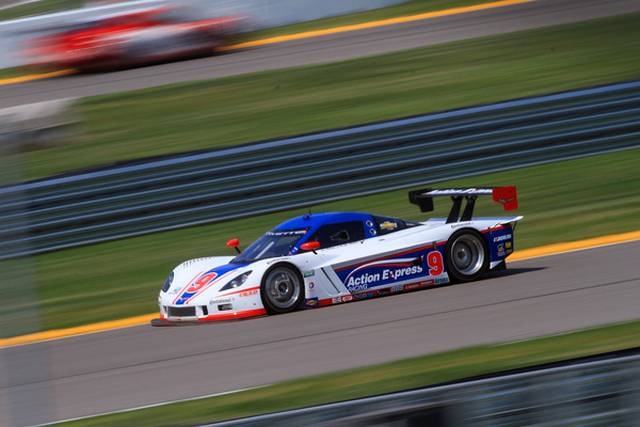 In the Continental Tire Sports Car Challenge, another Chevrolet car shined on the track, the No.9 Camaro of Stevenson Motorsports driven by Matt Bell and John Edwards. That car was racing in the Grand Sport (GS) class with the second place in the podium for this class going to the No.13 Rum Bum Racing Porsche 997 while third place went to No.51 Roush Mustang 302R Boss.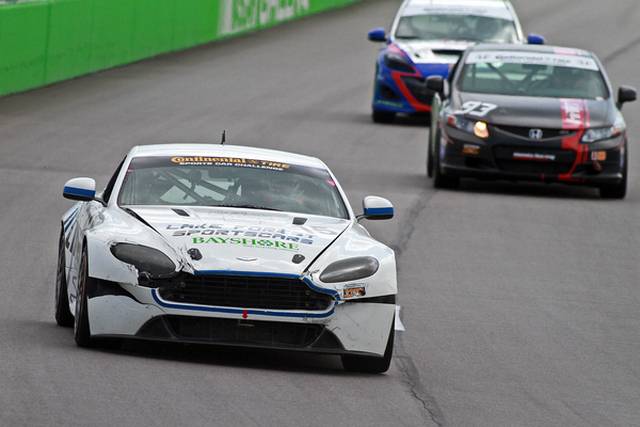 In Street Tuner (ST) it was Taylor Hacquard and Derek Jones who scooped the win. It was their first CTSCC victories in the No. 32 i-Moto/Cybernation Mazdaspeed 3. Their luck came after race leader Michael Valiante was penalized for manipulating the final restart. Burton Racing finished second in this class in their No.23 BMW 128i while Compass360 Racing sealed the 3 podium finishes in their No.75 Honda Civic SI.