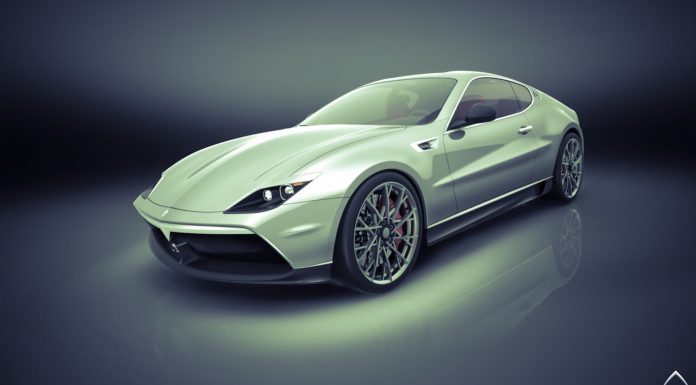 The Italians have always been masters of automotive design and the latest concept created by them highlights that clearly. Dubbed the Tributo Concept and developed by design house Camal Studio, this stunning concept is based on the already attractive Maserati GranTurismo.
The Camal Design Tributo Concept has been created to help celebrate the fifth anniversary of Camal Studio and has yet to even been built meaning we're left to gaze at these 3D renderings. Nevertheless, from what can be seen, the Camal Design Tributo Concept is certainly a unique looking supercar unlike any other and dramatically different to the GranTurismo to which it's based.
When the Camal Design Tributo Concept is turned into reality, it'll be a one-off coach built supercar meaning you'll unfortunately never have the chance to own one. Powering the Camal Design Tributo Concept will be the same V8 engine as the regular Maserati GranTurismo.
The design was created by Alessio Minchella who is a freelance designer as well as Alessandro Camorali (Camal Studio's founder) and Paolo Garella.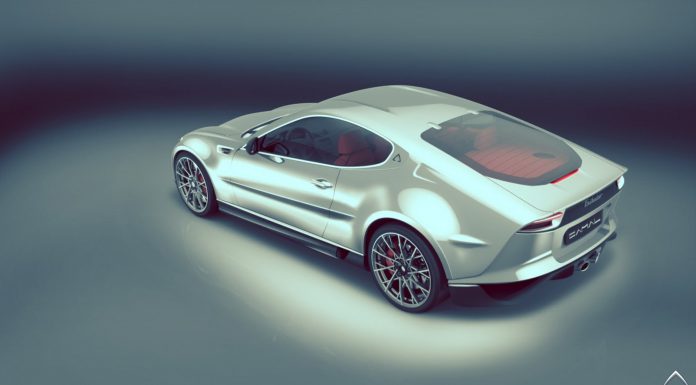 Camal Studios had the following to say about the car:
"Stylistic influence is born from the famous Ghibli, Bora and Kashmin, and creates a new interpretation of "Trident" grand touring. The Fastback body was a natural choice for underlining the sporting character of the brand. Our intention was to merge a strong character with the essential characteristics of quality, comfort and elegance, that are typical of Maserati. We looked for inspiration in our Turin car design heritage,and the work of best car designers from the past, in order to meet the most rigorous, structure design technics. A balance is achieved through use of simple sections along the central part of the car. The protruding wheel arches are reminiscent of the powerful V8 of '60s and '70s from overseas, reinforcing the visual impact of the car body that lives and enhances the symbiosis, with the basic architecture. The front and the rear are treated and embellished only in a functional way, thus emphasizing the simple and sculptural shapes, that makes Tributo an exercise in elegance, with a strong identity."