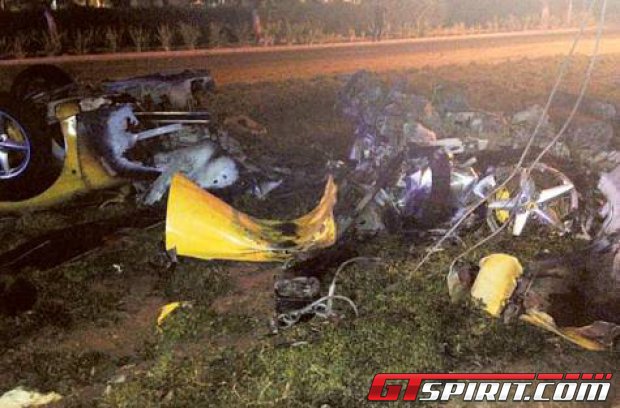 On Sunday, a 20 year old Indian man was killed after he crashed a Ferrari 360 Modena into a palm tree in Dubai Motor City at about 1 o'clock in the morning. The driver was reportedly driving at excess speeds when he lost control of the car and drove onto the grass median right into the palm tree. Shortly after the horrific accident, the prancing horse burst into flames severely injuring the driver. The man was rushed to the hospital by medical personnel and later died of his critical injuries.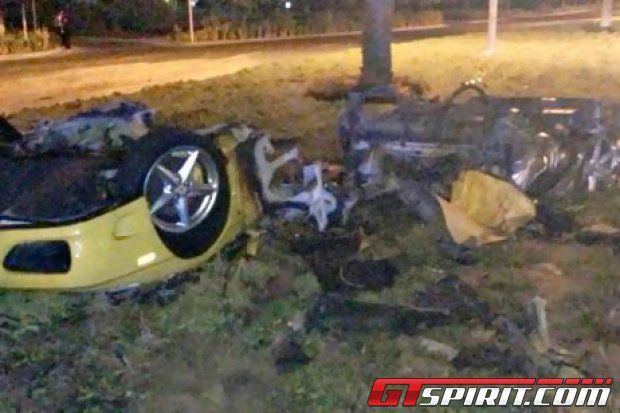 Witnesses say that the Ferrari split into two halves after coming into contact with the palm tree at a high rate of speed. A concerned motorist who had seen the car accident occur rushed over to the car and pulled the man out of the Ferrari before it was completely charred by fire.
The Dubai Police's forensic experts are currently investigating the cause of the accident.