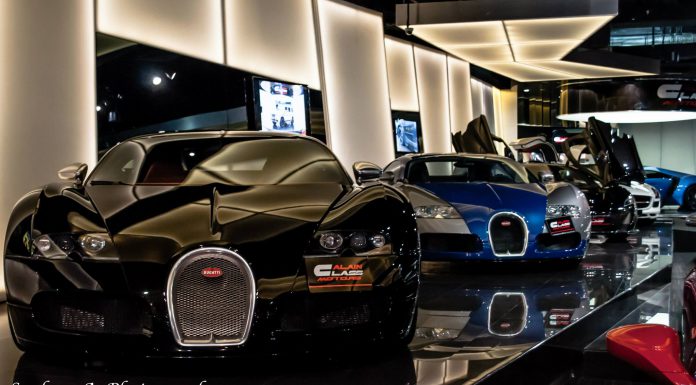 Dubai is known for having some of the most incredible supercars on the planet! Roaming the streets are countless Rolls Royce, Bugatti, Bentley and Ferrari models, not to mention plenty of Pagani, Gumpert, Spyker and plenty of other bespoke automobiles.
Sarhan A. Photography is currently in Dubai. He recently visited the famed Al Ain Class Motors, a supercar dealership known for buying and selling some of the most expensive and rare cars.
Al Ain Class Motors has been in business for over 20 years. In that time they have sold too many Bugatti Veyrons to count! What started as a single dealership in 1992 has now grown into a chain of five supercar dealerships, all with an impressive selection of cars.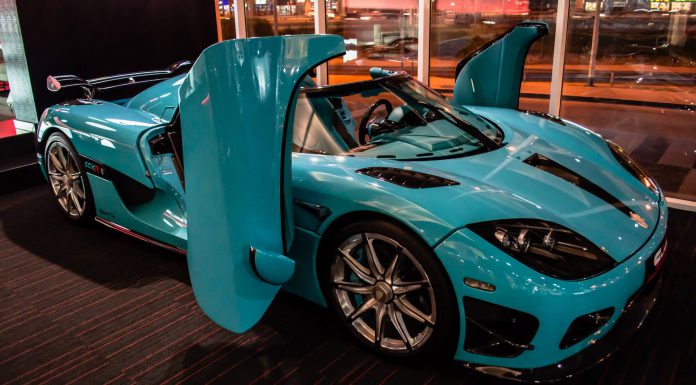 When Canadian-based Sarhan A Photography visited one of the dealerships, he was pleasantly surprised by the cars for sale. Inside the showroom was a Bugatti Veyron 16.4, Bugatti Veyron Sang Noir, a pair of McLaren P1s, Koenigsegg CCX, Koinegsegg CCXR Special Edition, two SLR McLarens, Ferrari 458 Speciale, Maybach 62, Rolls Royce Phantom Series 2, one-off Rolls Royce Pininfarina and Lykan Hypersport and many more.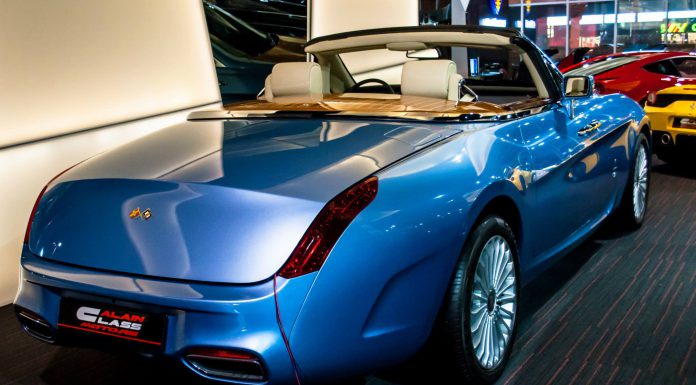 With so many special supercars under one roof, it makes you think about the market for these cars. No doubt many, if not all, of these supercars will be on the streets of Dubai in the next couple of months. Al Ain Class Motors is a must-visit for any supercar enthusiast visiting Dubai!