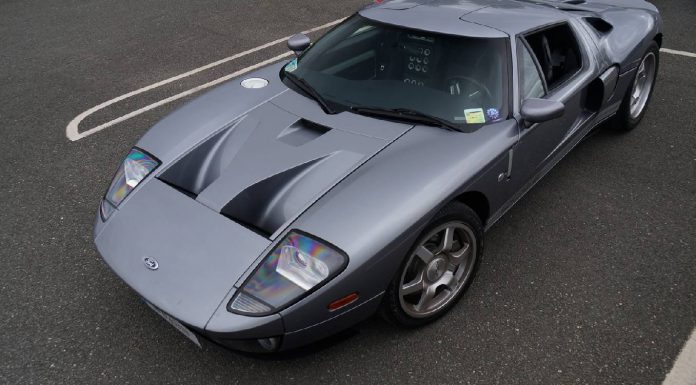 Welcome to Dublin, the capital city of Ireland and home to the largest capital park in Europe-the Phoenix Park. But it's also a city that boasts of many supercars just as any other European city. These are photos from the Cars and Coffee\ event held every first Sunday of the month. The latest one took place on June 2 and M55AutomotiveArt attended the event bringing us the photos you see below.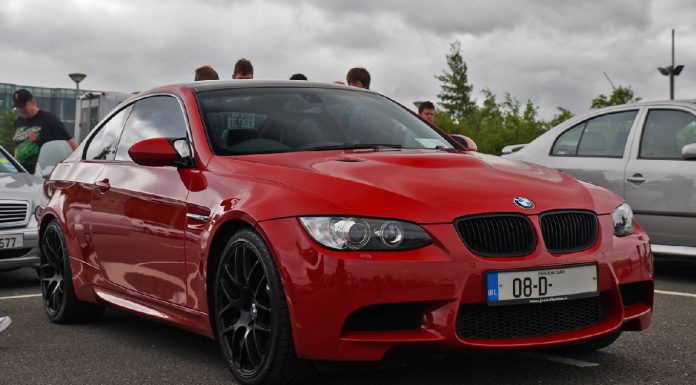 The event brings hundreds of proud drivers from Ireland to kick tires and have a cup of coffee. There is something for everyone to enjoy; classics, exotics, motorcycles and motor-sport. The cars do not disappoint either, for example; from the previous event there were exotic cars such as the Ford GT – 1 of only 2 in Ireland, some Aston Martins and Ferrari.
There was a Nissan GT-R, BMW M3s and of course the Porsche 911 never misses on such events. The next cars and coffee event will take place on 7th of July.