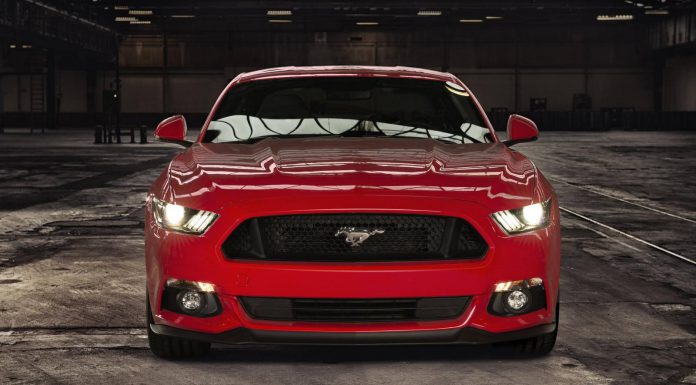 In the first month that prospective European 2015 Ford Mustang were able to configure their vehicles, it has been confirmed that nearly 500,000 Mustangs were configured through the Ford website.
Half of the Mustang models customised by Europeans were fitted with the brand new 2.3-litre turbocharged EcoBoost engine while the other half were for the range-topping Mustang GT model with its 5.0-litre V8. Elsewhere, two thirds of the Mustangs configured online were optioned with the six-speed manual transmission rather than the auto 'box.
Alongside almost half a million Mustangs being configured from mid-January through to mid-February, the website attracted over 1.1 million visits. In the United Kingdom, 54 per cent of people optioned the V8 while in Germany that figure topped out at 60 per cent. On the other hand, the EcoBoost four-cylinder was the most popular accounting for 61 per cent of cars in Italy, 59 per cent in Spain and 55 per cent in France.
The two most popular colours for the sixth-generation Ford Mustang proved to be Race Red and Black with each accounting for 20 per cent.
Discussing the rush of people to configure the new Mustang, vice president for marketing, sales and service for Ford of Europe, Roelant de Waard said "The rush to configure Mustang online represents 50 years of pent up demand across Europe. For some people, the new Mustang is the car they have waited for their whole lives."