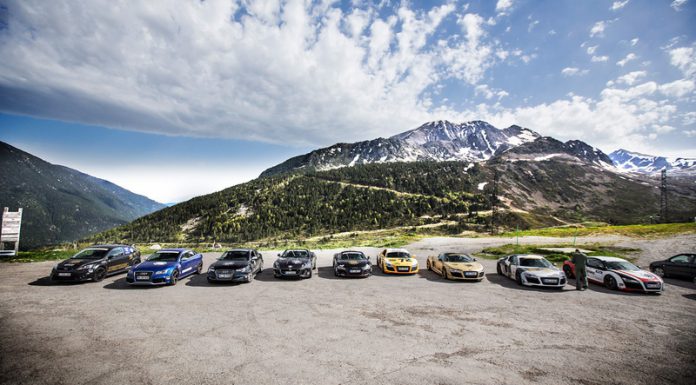 Streetgasm 2000 is back and bigger for 2015 and with only 13 days remaining till kick off, the GTspirit media crew is ready to join the teams for seven days of epic driving through the most scenic roads in Europe. Even more interesting is the fact that for the first time in Streetgasm 2000, teams will be able to race their cars on a predetermined track during the tour.
As always, the route is kept secret to the teams who receive instructions each day via the Streetgasm mobile app. However, the organizers pointed out that for this year the route will pass through Italy and Croatia. Just like the name suggests, teams will drive for 2000 miles in addition to the track day event. Noteworthy, despite having all the fun with the fast cars they have a goal to raise money for charity.
There will be 90 teams for this year's event alongside the media team which GTspirit is part of. The teams include Zero Zero from Netherlands with a Nissan GT-R, Yellowbird from Germany with a Porsche 991 Turbo S, Monaco from Belgium with a Lamborghini Murcielago SV, Crocfol from Germany with a Ferrari 458 Speciale, Impower from Netherlands with a Manhart BMW i8, The Jokers from Netherlands with a BMW E60 M5 and so on…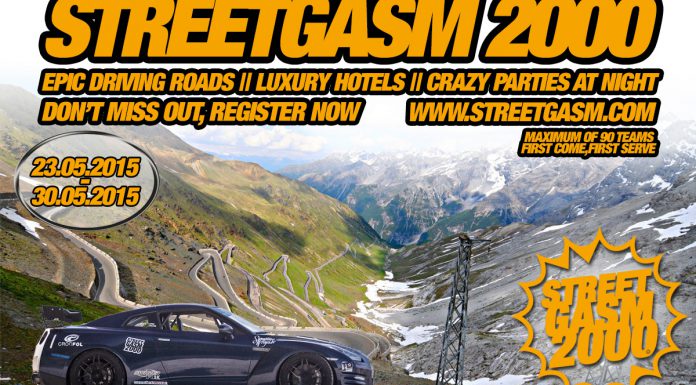 The rally will start on May 23rd and go on till May 30th. Stay with us for live coverage via our social media networks with full galleries dropping here!