After 9 test and track days at Spa Francorchamps, which included five 2h Evening Sessions, and 4 at Paul Ricard, South of France, the organization of Curbstone hosted a two day event at the track of Barcelona. Circuit De Catalunya, situated in Montmeló, about 30 kilometers out of Barcelona was officially opened back in 1991 and is known for the MotoGP championship, DTM races and of course for the Spanish F1.
The fact that this track is so well known isn't the main reason for Curbstone to host two of their 18 events in Barcelona. They are here because of multiple Curbstone members want to practice for the upcoming Blancpain Sprint Series and GT Sports Club race that is planned in the weekend of 1 and 2 October.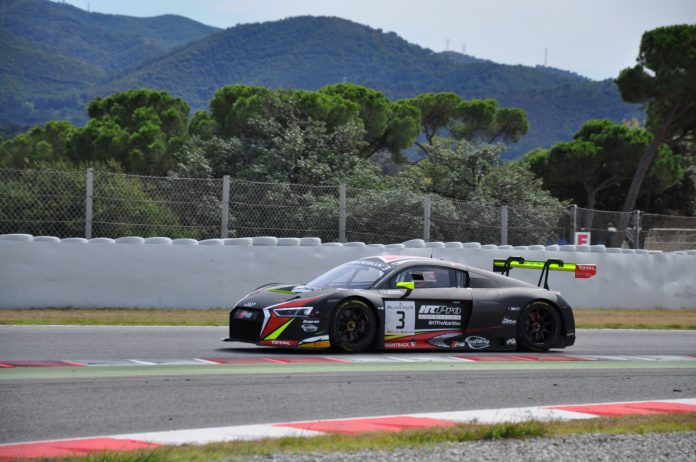 The 2016 Blancpain Sprint Series is about to finish its fourth season with the race in two weeks in Barcelona, after starting the season back in April on the Misano World Circuit in Italy. Among the practicing cars, wherefrom the Audi R8 LMS has set a top laptime of 1 min 47 sec 424 hsec, are multiple Ferrari's 458 GT3, a Bentley Continental GT3, a SLS AMG GT3 and the other three Audi's LMS Ultra.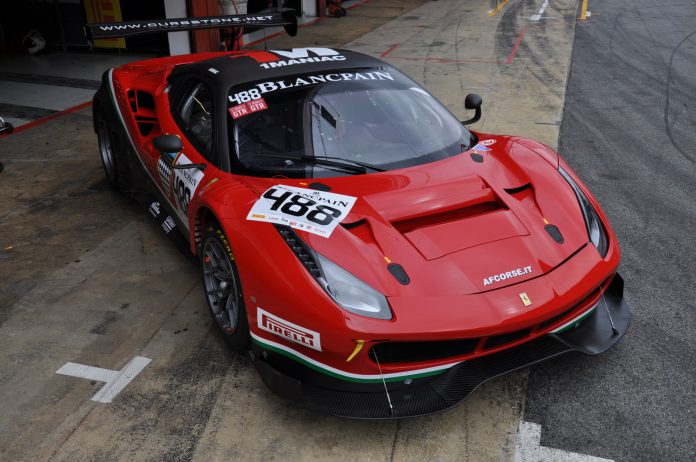 The GT Sports Club has been created for Bronze drivers who want to race in an exclusive but friendly atmosphere, with an "Iron" categorization being introduced for drivers over the age of 60. In this series are even more spectacular cars such as a Corvette C 6 ZR1 GTE, the green Lamborghini Gallardo GT3 and of course the two Ferrari's 488 GT3. Not un important detail, the 488 GT3 sets laptimes of just 0,64 seconds slower than the above named Audi's LMS Ultra.