Released back in Monaco earlier this year, the Dutch Vencer Sarthe supercar is confirmed to be attending the 2013 Salon Privé show in September.
Attendees of the Salon can expect to see the final production version of the Vencer — while those who saw the car at Monaco will have only seen the prototype. The Sarthe's styling cues take many elements from the McLaren F1, although don't expect such stratospheric performance from the Sarthe.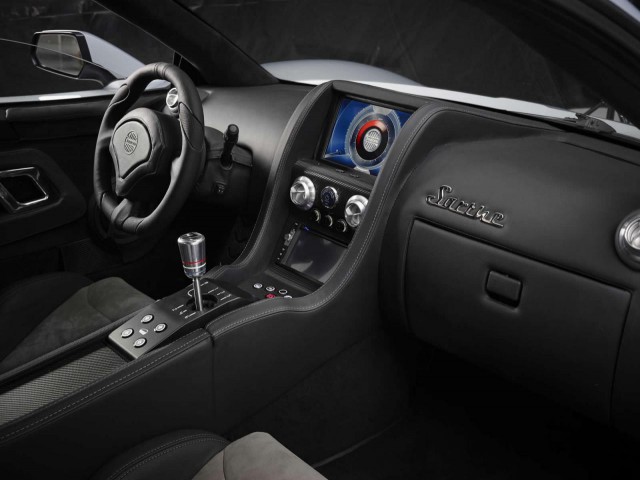 The Sarthe is completely handmade and powered by a 510 hp mid-mounted V8 good for 480 lb-ft of torque at 4,700 rpm. Due to its hybrid space frame chassis, the Sarthe can reach 60 mph in 3.8 seconds on the way to a top speed of 202.5 mph (oddly specific, but that is what they claim).
No word has been released about pricing, but judging by the prices of other handmade, low-volume supercars, expect a price tag well into the six figures.