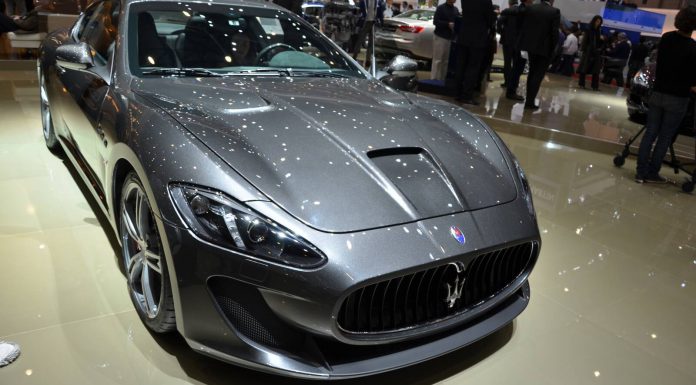 Maserati has confirmed it attendance in this year's Salon Prive event which is scheduled to take place from September 4 to 6. They will present the new Maserati Ghibli and the new Maserati GranTurismo MC Stradale four-seater. The show will take place at West London's Syon Park.
Salon Privé is the UK's premier 'boutique' motoring event comprising of the British Super Car Show, Chubb Insurance Concours d'Elégance, Chubb Insurance Tour d'Elégance, The Concepts & Prototypes Display, Boodles Ladies' Day, The Hyper Car Collection EFG Private Bank Art & Memorabilia Fayre and a Luxury Brands Village. That totals up to seven events under in one location.
Just to refresh your mind, the new Maserati Ghibli made debut with at the Shanghai Auto Show 2013. It will be powered by two available 3.0-liter V6 engines. The first will actually be Maserati's first ever diesel powered production unit, while the latter will be a more conventional petrol powered unit. The petrol V6 will deliver upwards of 410hp while the diesel should produce around 330hp. All engines will be mated to a ZF 8-Speed automatic transmission.
The Maserati GranTurismo MC Stradale four-seater on the oether hand, made debut at the Geneva Motor Show 2013. It removes the Maserati GranTurismo MC Stradale's rear scaffolding and replaces it with a couple of seats. It's powered by the 4.7 liter V8 engine producing 460hp. This is mated to the MC Race Shift 6-speed electro actuated gearbox. Top speed is a lofty 303km/h.