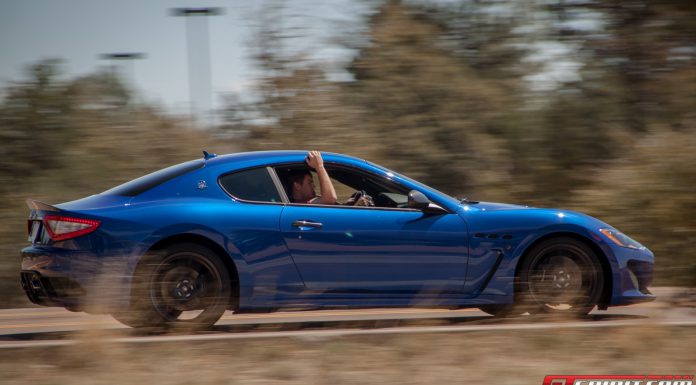 Scottsdale, Arizona is definitely a hot spot for supercar activity. We have featured several supercar events in the past such as the Festivals of Speed and Cars and Coffee. Our photographer friend Jameson Apodaca manages to capture the atmosphere perfectly.
With all that has evolved in this region, supercars are part of the evolution and hence events like this Supercar Run are regularly organized by Supercar Specialists. They normally hold the run once every few months, this was the most recent one held on April 13. The run had close to 70 supercars and we have included a video of the same to complement the photoset from Jameson Apodaca.
The cars were plenty not only in numbers but models too, but you wouldn't expect any larger group to feature in such an event than the Italian marques. Lamborghini was represented widely with the Gallardo and the Performante models, the Aventador and the Murcielargo. Ferrari was represented by the F430 in coupe and spyder models, the 458 Italia and the Enzo.
Germans were not left out as there was the all mighty Bugatti Veyron and BMW M5. There was a Maserati GranTursimo and Ariel Atom and a blue Dodge Viper.