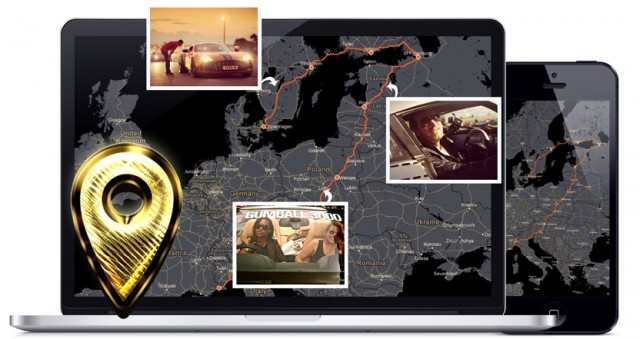 This year's Gumball 3000 Rally promises to be one of the greatest as it celebrates the 15th anniversary since its conception in 1999. Luckily, since 1999 a lot has changed in the world of cars and thanks to technology this year's rally will be even more close to the fans. This can be attributed to the fact that sharing of experiences has been made easier through the various social networks available.
In that regard, Berkshire-based digital agency, Rawnet, who are the official Gumball3000 Official Digital Partner have come up with a new sharing platform that will integrate into other social networks. They have created an Interactive Live Map where Gumballers will simply capture a photo on their phones, tweet it using the hashtag #Rawnet. They should have enabled locations while doing so and by doing so; they will share the moments on the Rawnet's Live Tweet map.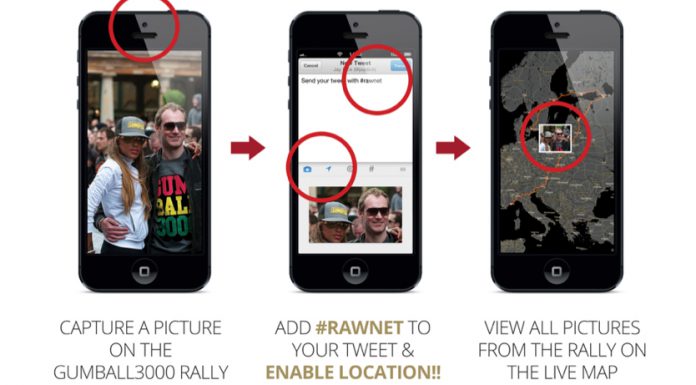 This will result to some kind of photoblog from each Gumballers, Instagram is also another platform which has taken the hashtag idea to a whole new level and if its integrated to their twitter accounts then the process is still the same. Whoever takes the picture that best captures the 'Spirit of Gumball' will win a Nikon D5100 along with a signed copy of the winning picture from founder, Maximillion Cooper, all courtesy of Rawnet.
The fans will then enjoy a free trip from Copenhagen to Monte Carlo via the photos shared on the Live tweet map. Since Gumball 3000 is all about helping the needy, they have also come up with an interactive entry grid. This will allow fans and their teams determine which team will leave Copenhagen first on Sunday, and that will be the team that shall raise the highest amount of funds.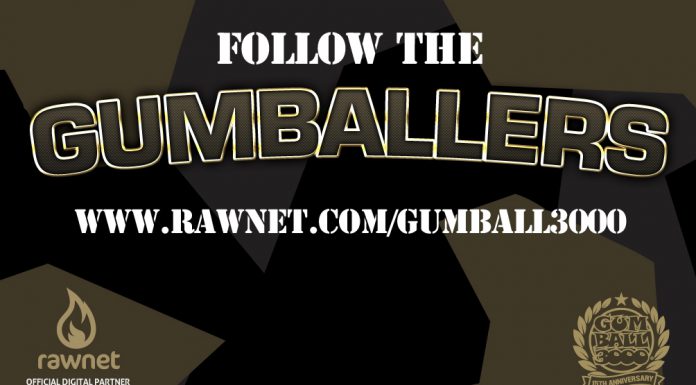 The Gumball3000 Foundation is a non-profit charitable trust that has been established to benefit underprivileged youth through Education, Infrastructure and Environmental projects. So far, they have raised in this year's edition with the highest contribution coming from Team 86 of Italy. Contributions can be made through here.
The Live Tweet Map can be accessed here.