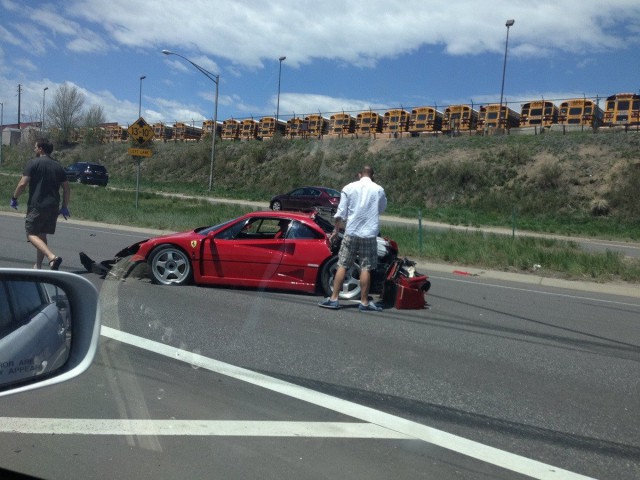 It always hurts to see an exotic car crash. This Ferrari F40 wreck is no exception. The accident happened in Denver, Colorado. It is thought that a delivery driver merging onto the highway caused the crash, damaging both the front and rear of the iconic Italian supercar.
We have featured Ferrari F40 accident's before. The Ferrari F40 comes from an era before electrical systems took over. It didn't have power steering, it certainly didn't have traction control, yet it featured a potent 478bhp turbocharged V8 engine.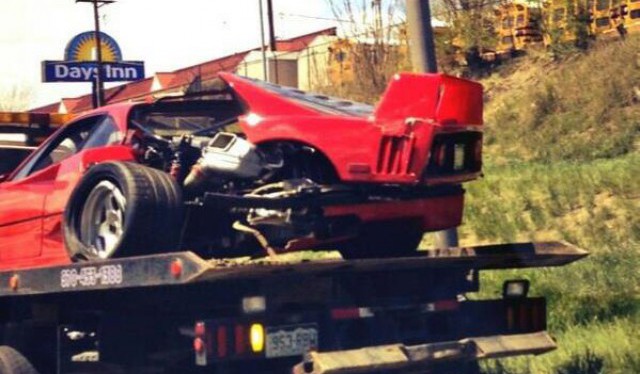 Hopefully the owner will rebuild the car.
[Via TheSpeedBoutique]