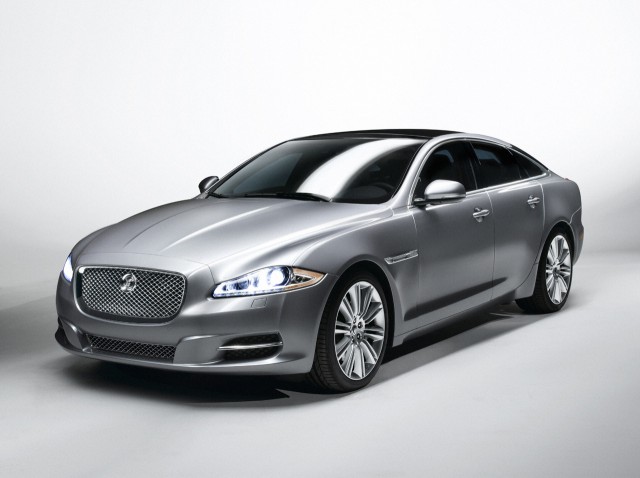 The Jaguar XJ has become one of the best selling models for the British automaker since its introduction last year. However, reports have surfaced that suggest a second body style will be coming to the XJ for the next generation.
This new body style is targeted mostly at the Chinese market according to Edmunds.com, who broke the story earlier today. The iconic sloping roof line of the current generation XJ will be ditched in favor of a roof line begetting of a more spacious interior. Jaguar's market research has suggested that Chinese customers prefer a more roomy, luxurious interior as opposed to a car that looks appealing strictly from the outside.
The rest of the world will get a model that continues with Jaguar's modern design philosophy of sloping lines and dramatic curves. Little more is known about the next generation XJ, but the possibility of a plug-in hybrid variant has not been ruled out.
We will keep you updated as we hear more.