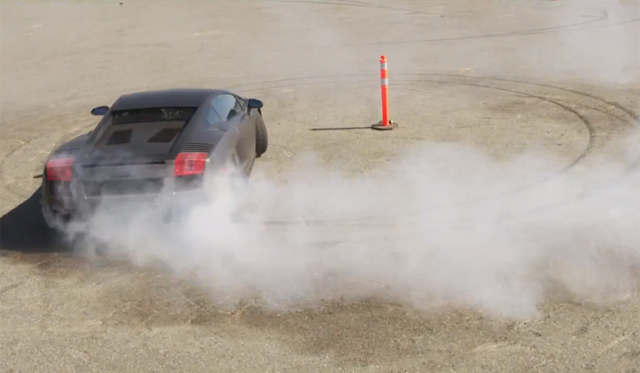 Have you ever been guilty of thinking the regular Ken Block Gymkhana videos just aren't insane or impressive enough?
Well, if you have then this video may be perfect for you as it involves a tuned Lamborghini Gallardo performing some impressive Ken Block-esque driving stunts.
The video comes courtesy of Daily Driven Exotics who also recently brought us that Lamborghini Gallardo WRC video and despite the Lamborghini Gallardo looking like completely the wrong car for the job, the Gymkhana skills of the driver, Damon Fryer are actually extremely impressive!