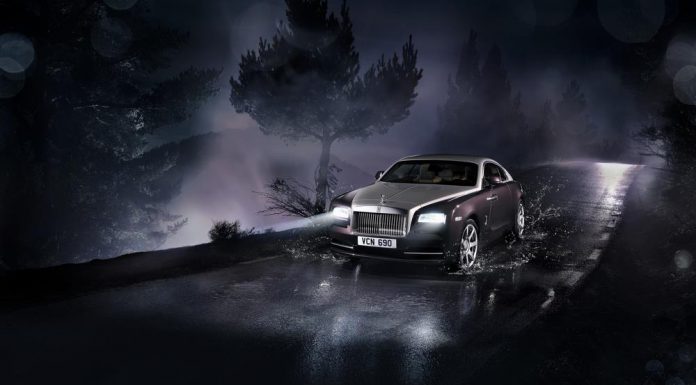 On the back of an extremely successful year last year, Rolls-Royce is reportedly planning to expand its line-up even further with additional Wraith variants.
At last month's Geneva Motor Show, Rolls-Royce previewed the brand new Rolls-Royce Wraith and in addition to this car hitting the production line shortly, a convertible version of the Wraith is said to be arriving in 2015.
If that were the case, then the Rolls-Royce Wraith Convertible would feature the same 624hp V12 engine as the Wraith coupe, thus making it Rolls-Royce's fastest convertible.
Additionally, Rolls-Royce is also said to be developing a smaller model also based on the Rolls-Royce Wraith, which will come equipped with all-wheel drive and could take the form of a crossover or a hatchback. Consequently, it could have similar proportions to the BMW 5-Series GT.
This model could reach production as early as 2016 with it targeting the Russian and Chinese markets, while the Rolls-Royce Wraith Convertible could be restricted to just the U.S. market.
[Via Top Speed]